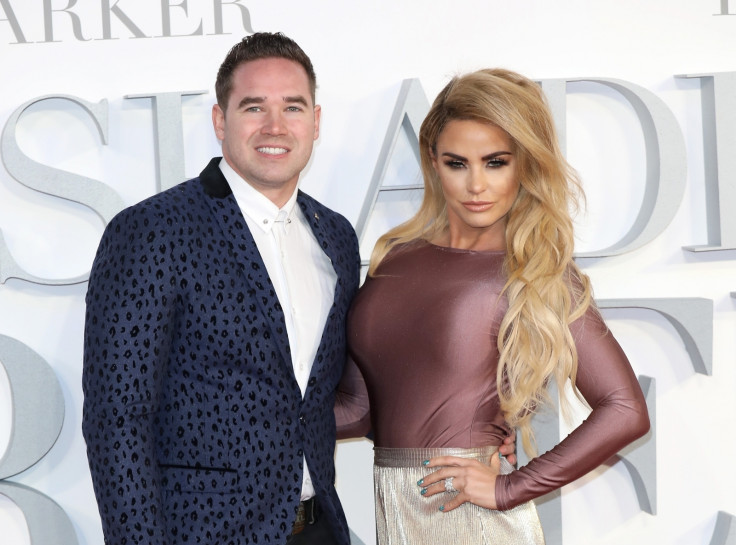 After Katie Price exposed her love rat husband in an explosive interview – claiming that ex-stripper Kieran Hayler cheated with their children's nanny – the model has come under fire.
Responding to the allegations of an affair, the Loose Women star's former nanny, Nikki Brown, claimed to Mail Online that Price is using her. Not only that, the 40-year-old even slammed the TV personality as "vile" and "jealous", and swore to clear her name.
"I'm not going to be just somebody else that she's disposed of and thought, do you know what, I'm going to use her. It's not going to happen. She's vile," Brown told the publication, adding that all the cheating allegations are but "a complete lie".
"There were no intimate emails. I have the emails. If she'd have sent the emails to the press, they'd have seen there's no intimacy in them emails," Price's ex-nanny said about the so-called emails, adding: "It's all a little story that comes from her head."
"That's how Kate works. She's jealous," she added about the model.
However, that's not the end of the drama, as Brown made some more serious allegations against the mother-of-five in another interview. Speaking to The Sun, she claimed that the former glamour model owed her a lot of money and the email exchanges were just about that.
"Katie owed me thousands and thousands of pounds," she alleged. "She's read some emails and assumed we're having an affair. There's nothing intimate or sexual in them and I know because I sent them."
"Katie wanted a divorce, she wants an excuse to get out and blame someone else," Brown further explained.
Just days before, Price created a flutter when she revealed that she was headed towards a third divorce from Hayler on account of adultery. The heartbroken star went on to list accusations against her soon-to-be ex and also the family's nanny.
"Kieran told me they were f***ing all over my house for a year," she said, adding, "When I confronted him he denied it at first, even when I said she'd admitted it. I was crying, asking, 'How could you do this to me again?"
The couple, who recently renewed their wedding vows, has faced rough times in their marriage in 2014 as well when Hayler reportedly bedded two of Price's closest friends - Jane Pountney and Chrissy Thomas.
Price shares son Jett, 4, and daughter Bunny, 3, with Hayler along with other children from her previous relationships.