Katrina Kaif: 'I believe eternal love definitely exists'
The Bollywood stars told IBTimesUK they are old fashioned romantics who believe in lasting love.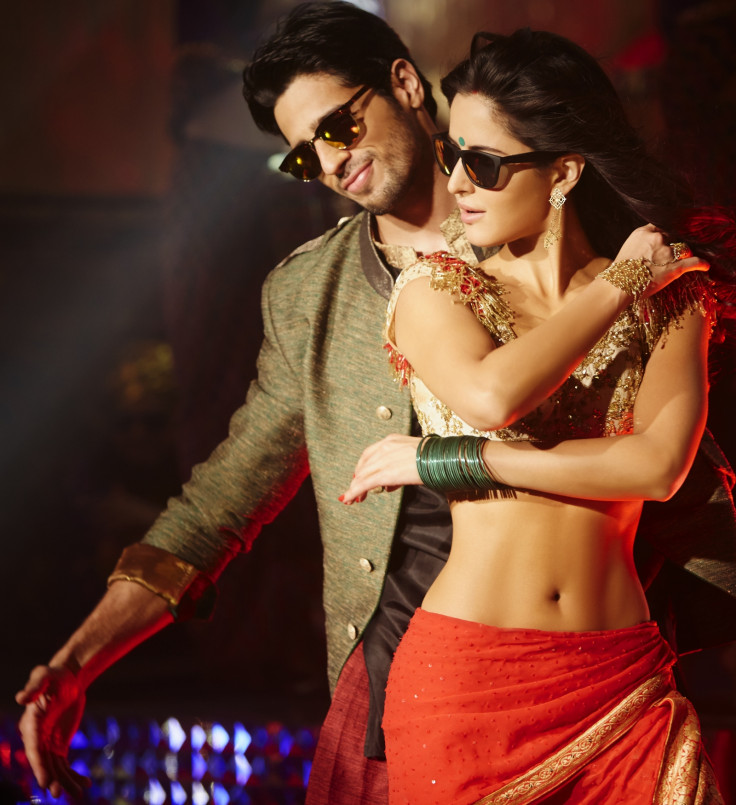 Katrina Kaif and Sidharth Malhotra have revealed that they are old-fashioned romantics at heart. The actors star together for the first time in the romance Baar Baar Dekho, portraying a new age love story which unfolds over the years.
In an interview with IBTimesUK, the pair revealed that they went to some lengths to ensure that the blossoming love story of their character's Jai and Diya Varma, was convincing.
"It was really good," explains Katrina. "It was a very difficult film to do. We're playing a couple whose love story spans over quite a few years and because the love story starts when they are about seven, the director was really conscious that it needed to be believable and we were both in full agreement with that. I mean it can't seem staged. I think we were pretty fortunate that we were able to work on that a bit before getting onto the sets. We just didn't kind of land up and say ok lets do this and see what happens."
"All the workshops came in handy," adds Sidharth." We needed to spend that time to know each other, improvise. The first time we did a workshop we had to sit across from each other and stare into each other's eyes. As filmy as it sounds you get to know the vibe of the other person. I think from day one we both knew it was going to be completely comfortable just because of the way we both are. We were lucky to have a director who made sure that we do spend that time and prep for the scene before."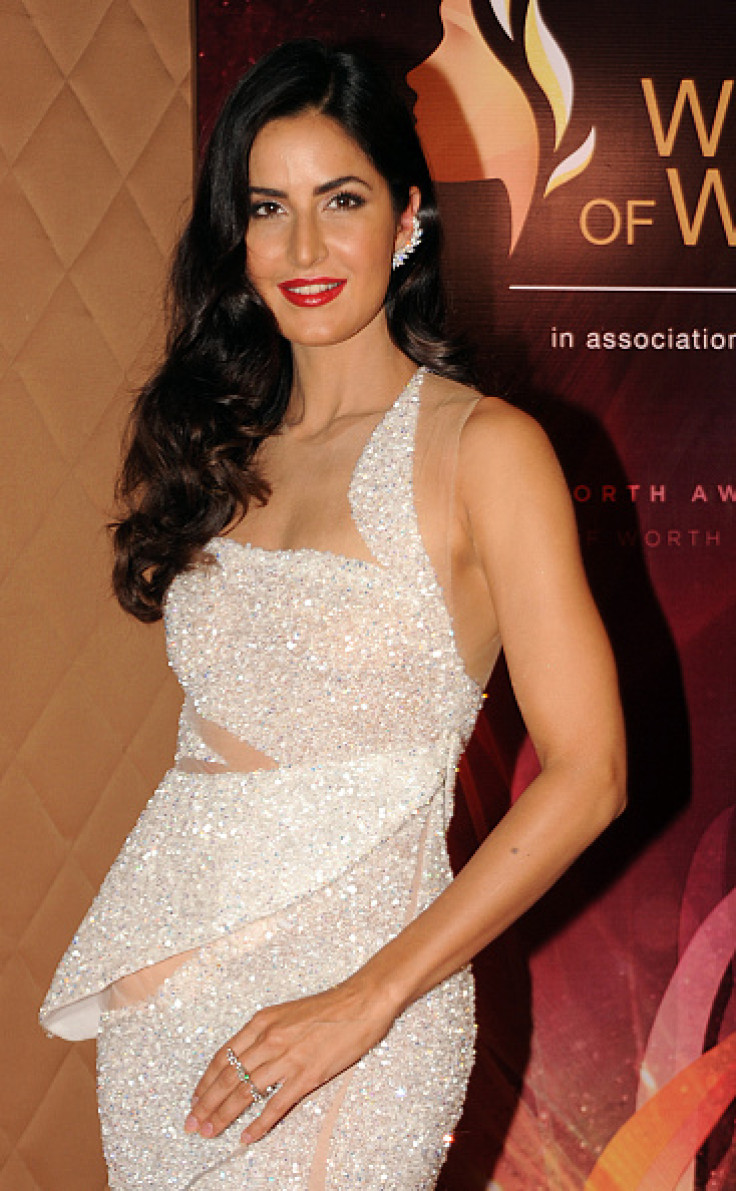 The Bollywood stars, who are frequently making headlines for their real-life rumoured romances, revealed that despite the heartbreak that often comes with love, they remain die-hard romantics at heart who remain optimistic about finding a lasting love of their own.
"I believe eternal love definitely exists," says Kaif. "I think it depends on a lot of factors. One is obviously luck, one is the kind of person you are and what the other person is and if you really know yourself. Love can only last if you really know yourself and value yourself and trust yourself, otherwise a lot of times people can have that feeling that is there someone better for you out there. Or maybe my life would be better without this person or once complacency sets in.
"It depends on who you are. You have to judge it on its own merits. If anyone ever asks me advice about their relationship I always make sure I understand their situation before I offer advice. You really cannot just apply general ideas about love. Every relationship is unique and individual."
Sidharth, who is rumoured to be dating his Student of the Year co-star Alia Bhatt, admitted to IBTimesUK that he is an old school romantic.
"I think it's a very personal point of view," he explained. "I think believing in eternal love or growing old together, people might think is a bit old fashioned . I am bit old fashioned and I truly believe that it can happen provided that you do find the correct person. Speaking for myself, it's difficult to sometimes be in tandem with another person because of the schedules we have, the people we interact with, the time we get to be together is much less. It comes from a lot of understanding of being secure in a relationship and having trust. But I truly believe that you can grow old loving the same person."
The actors have recently been touring the US as part of the Bollywood Dream Team, including Varun Dhawan, Alia Bhatt, Parineeti Chopra and Karan Johar, and apparently love and relationships have been a hot topic of discussion among the actors backstage, with Katrina playing the role of the resident love guru.
"Katrina's very good at giving relationship advice," Sidharth reveals. "She's very sensitive and considerate. The dream team gang will second that. When we've been on tour we've had a lot of time discussing things like that relationships and emotions and she gives the best advice always."
Baar Baar Dekho releases on 9<sup>th September 2016. Watch the trailer below:
© Copyright IBTimes 2023. All rights reserved.