Popstar Katy Perry is the latest high profile celebrity to develop her own smartphone game, following in the footsteps of Kim Kardashian who earned $43m (£28.2m) from her Hollywood game in just three months.
Glu Mobile, the developers behind the Kim Kardashian game has signed up Perry and said in a statement announcing the new title, that it will introduce the game in late 2015 on Android and iOS, which will include Perry's voice and likeness, as part of a five-year partnership with the singer.
"Katy is arguably the most recognised musician in America following her Super Bowl XLIX Halftime performance this past Sunday. She is a cultural icon and we expect to translate key elements of her success into an innovative, highly entertaining mobile experience," said Glu CEO, Niccolo de Masi. "We anticipate that Katy's significant global audience, including more than 170 million* fans on social media, will make her a strong gaming partner for Glu."
Glu's game based on the life of reality star Kim Kardashian, which is a free-to-download title for the iPhone and iPad, earned $1.6 million in its first five days of release, prompting Kardashian to predict the game would earn $200m in 2014.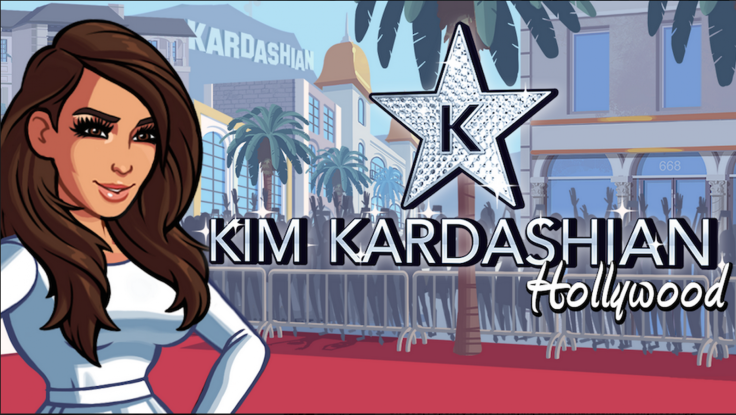 While the total of $43m fell some way short of Kardashian's huge expectations, it is still clear there is a huge appetite for celebrity-based smartphone games.
While the game is free to download and play, it uses the highly successful freemium model, making money from in-app purchases with some individual items costings hundreds of dollars.
It is likely that Glu Mobile will see a similar return from its deal with Katy Perry considering her huge social media following across Facebook (77.1 million), Twitter (64.6 million) and Instagram (14.2 million).
The company has not provided a specific time for when the Katy Perry smartphone game will be launched.