Angelika Graswald pulled fiancé Vincent Viafore's paddle away and watched as he drowned in the cold waters of the Hudson River on 19 April, Orange County prosecutors said on 26 May. The 35-year-old, who allegedly wanted Viafore dead, did not call for help and told police conflicting stories in the weeks his body was missing.
According to prosecutors, Graswald knew she was the beneficiary of two life insurance policies belonging to her 46-year-old fiancé, which combined were worth $250,000 (£162,550). She even went as far to say it "felt good knowing he was going to die," the New York Times reported.
Assistant District Attorney Julie Mohl told reporters earlier this month that Latvian-born Graswald felt trapped in the relationship. According to Mohl, Viafore was able to hold on to his kayak for 5 to 10 minutes, but Graswald did not call police at least 20 minutes after the boat capsized.
Prosecutors formally indicted Graswald with second-degree murder and second degree manslaughter, according to CBS New York. They claim Graswald tampered with Viafore's kayak, removing a plug from the vessel, causing it to fill with water.
Police initially believed Viafore died of an accidental drowning as he returned from a trip to Bannerman Island. Shortly after his disappearance, Graswald talked to reporters of News 12 Westchester and said, "I saw him struggling a little bit. He was trying to figure out how to paddle the waves because they were getting crazy and, then I just saw him flip."
Authorities claim that Graswald gave them conflicting statements that implicated her in Viafore's death and she confessed to tampering with his kayak.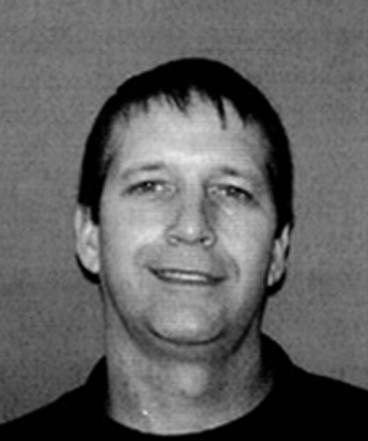 Graswald's lawyer, however, argued that his client is not at fault for her fiancé's death. According to the Times, Richard A Portale said his client's statements to police were coerced.
Her lawyer also claimed that the kayak's plug had been missing before the trip and did not affect the boat's buoyancy.
Portale also told reporters earlier this month that he was "sceptical of the statements" made by Graswald due to the language barrier between his client and investigators.
Viafore's body was discovered in the Hudson River near the Cornwall Yacht Club on 23 May, authorities said.
"The decedent was recovered from the Hudson River, it was in about the middle of the Hudson River, right below Bannerman's Island when they first came in contact with it," Orange County Sheriff Carl DuBois told reporters. Orange County District Attorney David M Hoovler declined to comment on the condition of the body or the cause of death, the Times reported.
If convicted, Graswald faces a maximum penalty of 25 years to life in prison.