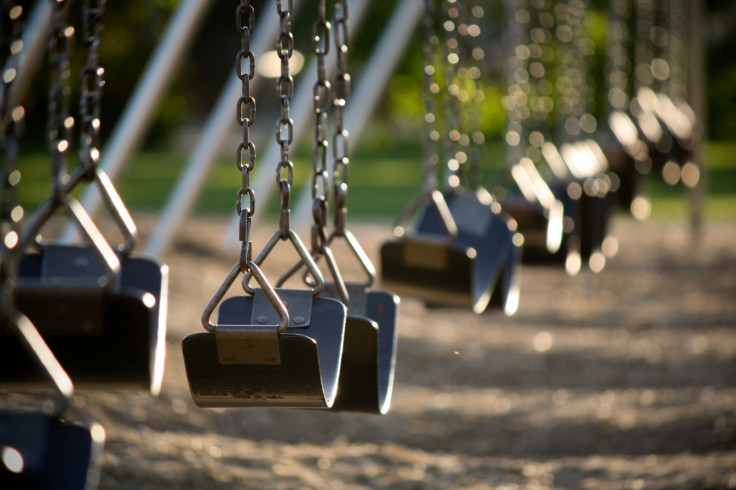 A young Maryland mother was found pushing her dead 3-year-old son on a swing in a park on the morning of 22 May. The woman was hospitalised for a medical evaluation, police said.
The Charles County sheriff's office told reporters that the child's cause of death is unknown but that his body did not present signs of trauma. The state medical examiner is scheduled to perform a post-mortem examination on the young boy.
According to the Washington Post, the sheriff's office received a call from a resident at 6.55am saying a woman was pushing a child on a swing at Wills Memorial Park in La Plata for hours, presumably since the previous day.
"She was seen there [yesterday], and we don't know if she ever left," sheriff's spokeswoman Diane Richardson told BuzzFeed News.
When officers reached the 24-year-old woman, they attempted to perform CPR but realised the toddler had been dead for at least several hours, Richardson told reporters.
"She was able to answer some questions for us," Richardson told BuzzFeed News.
Law enforcement is investigating the boy's death and the mother's involvement. According to BuzzFeed News, police have spoken to the woman's family and are searching the neighbourhood around the park to figure out what happened to the boy.
The case is being treated as a death investigation, BuzzFeed News noted, but the young mother has not been arrested.