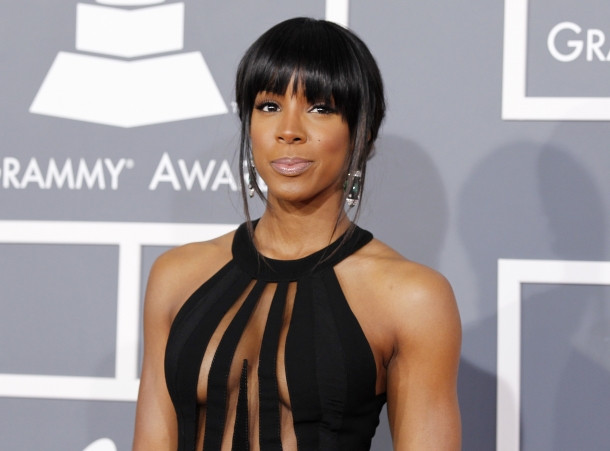 Following recent speculation that Kelly Rowland is pregnant, the star has confirmed that she is indeed expecting her first child.
The announcement comes after the rumour mill went in to overdrive when the singer, known for wearing revealing outfits, took to the stage in baggy clothing.
The 33-year-old singer who is expecting the child with her manager Tim Witherspoon, who she has been dating since 2011, announced the news on her instagram page by posting a photo of a pair of Air Jordans with a baby version of the basketball sneaker next to them.
'I'll be stuntin like my daddy.....' the Destiny's Child star wrote alongside the cute snapshot.
It has been quite a year for Rowland, who got married to Witherspoon last month in Costa Rica, with former bandmate Beyonce Knowles and her sister Solange Knowles in attendance. The loved up star said her intimate wedding was 'the perfect day'.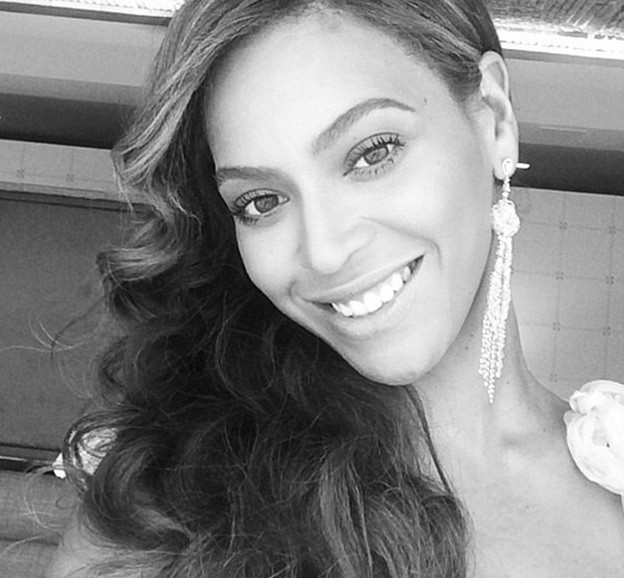 And there's no doubt the baby will be one of the best dressed celebrity tots around, with a wardrobe to rival Blue Ivy's. In addition to the adorable Air Jordans the couple picked up for their future child, they were also recently spotted shopping for baby items at Bel Bambini, a children's boutique based in Hollywood and popular with celebrity mums such as Kim Kardashian and Gwen Stefani.
The hard working mother-to-be has been keeping busy through the first stages of her pregnancy, recording a song called 'The Game' for Pepsi's Beats Of The Beautiful Game album, to celebrate the World Cup.
While we wait to hear more from the singer, check out the trailer of her Spike Lee-directed video for 'The Game', set in Brazil.