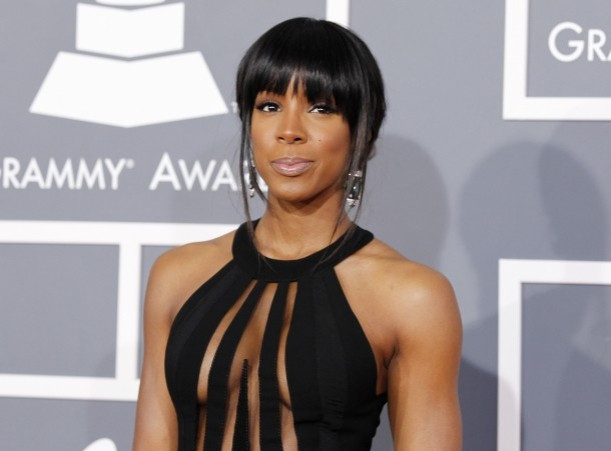 Kelly Rowland's estranged father has publicly pleaded with the Destiny's Child star for reconciliation "before it's too late".
Christopher Lovett, who split from the singer's mother Doris when she was just seven years old, has not seen his daughter in decades.
The 67-year-old insists that although he was an alcoholic and abusive, he is now a changed man and wants a chance to make amends for his past mistakes. .
He said that because he does not have time on his side, he wants a reunion before he passes away.
"So many previous years have passed and I'm getting old," he told Star Magazine.
"I just pray she comes back into my life."
Lovett says he is desperate to build a relationship with his daughter, who catapulted to worldwide fame in her teens as part of the girl group which also included Beyoncé Knowles and Michelle Williams.
"I couldn't control it. I hoped I could make it up to her. But I'm still waiting for that day.
"Whenever [Destiny's Child] was on the cover of a magazine, I would call and beg them to tell her I was looking for her."
In 2011 Rowland admitted that although she was curious about seeing her father again, she did not think she was emotionally ready for the reunion.
"I do have a desire to speak to him. But I have to be ready when I make that decision, and I don't want to hurry myself. I've been without him for more than 20 years," she said.