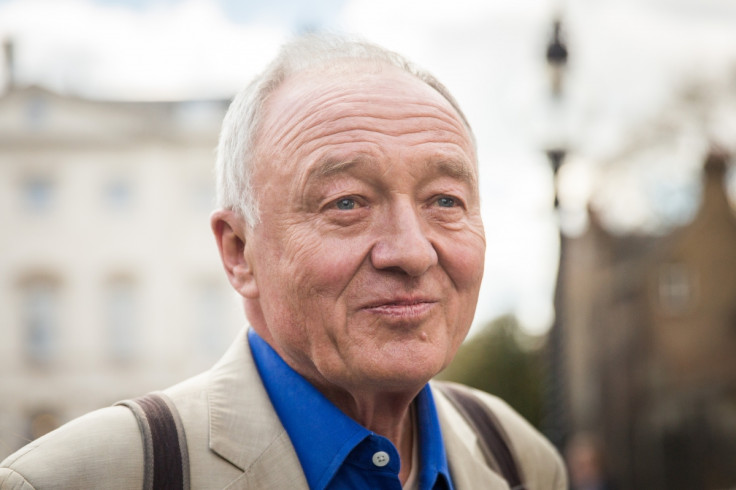 Former Mayor of London Ken Livingstone today (30 March) elaborated on his highly-publicised claim that Hitler supported Zionism. He gave a detailed historical defence of the view as he entered a Labour Party disciplinary hearing.
Livingstone was filmed explaining how various Nazi policies aspired to support the establishment of a Jewish homeland in the years preceding 1937. He went as far to say that there had been a "real collaboration" between Nazis and Zionists.
The 71-year-old was suspended from the Labour Party for comments he made to the BBC's Vanessa Feltz on 28 April 2016 while defending Labour MP Naz Shah for anti-Semitic social media posts that she apologised for.
A two day hearing opened today to judge whether he had brought the party into disrepute.
As he entered the first session, Livingstone stopped to address a scrum of reporters and said: "The [Nazi] SS set up training camps so that German Jews going to go there could be trained to cope with a very different sort of country.
"When the Zionist movement asked the Nazi government, would they stop Jewish rabbis doing their sermons in Yiddish and make them do it in Hebrew, he [Hitler] agreed to that.
"He also passed a law that said the Zionist flag and the swastika were the only flags that could be flown in Germany.
"And then they started selling Mauser pistols to the underground Jewish army. So you had, right up until the start of the second world war, real collaboration.
"And when, in July 1937, many senior Nazis gathered at their foreign offices, saying we should stop sending German Jews to Palestine because it risks creating a Jewish state, a directive comes directly from Hitler saying, 'no continue with this policy.' Everyone who studies history just knows this. It is true."
Livingstone denies that he brought the Labour Party into disrepute or that he has made anti-Semitic remarks. On Tuesday he published his defence for the hearing which drew heavily on academic sources to argue that Hitler and the Nazis had, for a time, supported Zionism.
He also maintains that Shah was not being anti-Semitic when, before entering Parliament, she uploaded an image of Israel on top of a map of the US to Facebook. The caption read: "Solution for Israel-Palestine Conflict – Relocate Israel into United States."
Writing for the BBC, Yale history professor Timothy Snyder disputed Livingstone's historical analysis. He said: "There was never a German policy to support Zionism or a future Israel. On the contrary, the German orientation in the Middle East was to support Arab nationalism. The official German policy, enunciated clearly in 1937, was to oppose the creation of a State of Israel."