Ken Livingstone mental health row: Jeremy Corbyn should beware of Labour's red albatross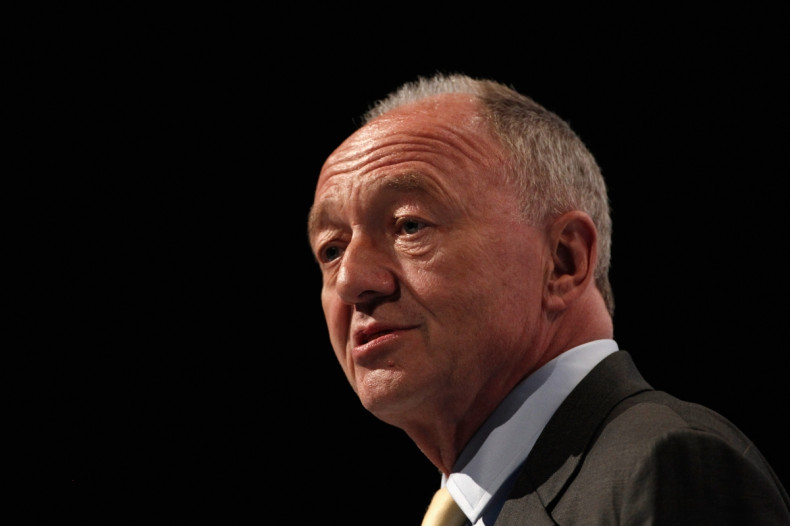 Ken Livingstone is like a red albatross. Every time he circles the Labour party, there is a disaster. Just hours after his controversial unveiling as a co-chair of Labour's defence review, which will look at the Trident nuclear weapons issue among others, Livingstone was embroiled in a mental health row.
There is general criticism of his defence review role because he has little or no expertise in the subject. Livingstone lashed out at one of his critics, the former shadow defence minister Kevan Jones, by saying he "might need some psychiatric help. He's obviously very depressed and disturbed. He should pop off and see his GP before he makes these offensive comments."
Jones has spoken openly in parliament about his mental health struggle with depression. Livingstone, 70, had initially refused to retract his comments, despite outcry from many in his party, including his leader and ally Jeremy Corbyn, though he claimed he was unaware of Jones's mental health issues. He later apologised "unreservedly" on Twitter.
It is all the more embarrassing for Corbyn because he has put mental health policy at the top of his list of political priorities -- even creating a shadow mental health minister position, held by Luciana Berger, to show how seriously he takes the issue.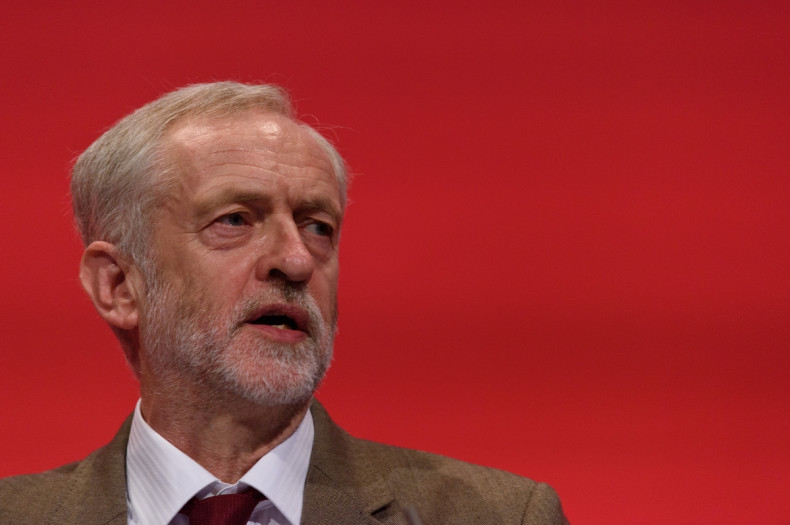 But this sort of thing is not a new experience for Livingstone, who is on the far-left of the Labour party and supported Corbyn in his ascendancy to the leadership. His dubious associations and outspoken comments often get him into trouble, from calling English Heritage "the Taliban of architecture" to saying he looked forward to waking up and seeing the Saudi royal family "swinging from lampposts".
Recently, Livingstone was entangled in the Tower Hamlets mayoral scandal when an election court kicked Lutfur Rahman out of office. Rahman, who left the Labour party and set up Tower Hamlets First to stand against them in the London borough, was found to have committed electoral fraud. His party was disbanded and he was barred from office by the high court for five years. Yet one of Rahman's most prominent supporters was Livingstone, even as the Labour candidate John Biggs -- who Rahman had smeared as a racist -- won the mayoralty of Tower Hamlets back for the party.
Livingstone, who is known for his dry and cutting humour, was mayor of London from 2000 to 2008 before being ousted by Conservative Boris Johnson. When first elected mayor in 2000, it was on an independent ticket after he lost the Labour nomination to his party colleague Frank Dobson. He was expelled by the Labour party, but eventually readmitted. Livingstone subsequently fought as Labour's candidate in 2004, 2008 and 2012. Livingstone was suspended from office for a month in 2005 after likening a Jewish journalist to a Nazi concentration camp guard.
The former Brent East MP also has a dodgy connection to the notorious Islamist Yusuf al-Qaradawi, an Egyptian Islamic scholar considered to be the spiritual head of the Muslim Brotherhood, who has made homophobic and anti-Semitic remarks. Livingstone praised al-Qaradawi, calling him "one of the leading progressive voices in the Muslim world". He was widely criticised at the time, including by the veteran LGBT activist Peter Tatchell.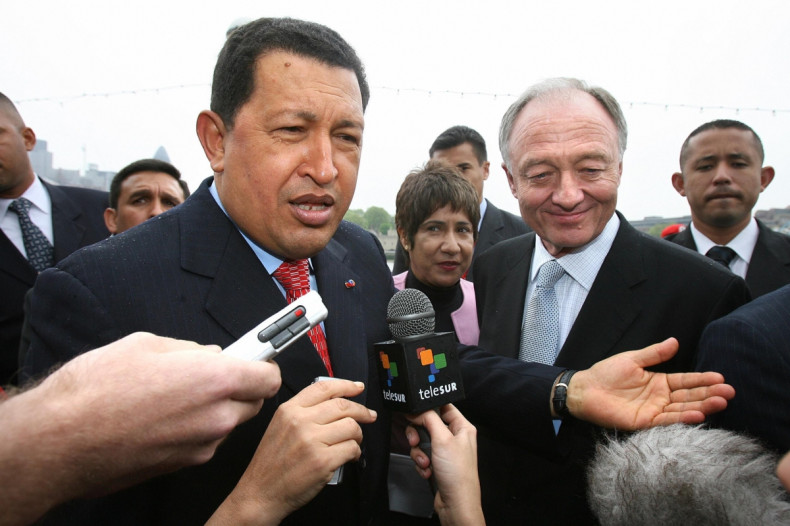 Before he entered parliament in 1987, Livingstone ran the Greater London Council, where he was caught up in a number of political controversies. As a member of the socialist hard-left, he supported Irish reunification and had dealings with Sinn Fein, the political wing of the IRA terror group which had been carrying out bombings in the UK. During his time at the council, because of his support for causes such as nuclear disarmament and republicanism, he earned the "Red Ken" nickname from the press. He has had a longtime association with Socialist Action, a Trotskyite group.
And Livingstone has been supportive of socialist governments in Latin America, including Fidel Castro's regime in Cuba, which has been accused of committing various human rights abuses and is a one party state. He was also a supporter of the late Venezuelan president Hugo Chavez, whose government was accused by human rights groups of cracking down on opposition, and of financial corruption and mismanagement of the economy. While London mayor, Livingstone signed a deal with Caracas to buy Venezuelan oil.
Corbyn's election has given new political life to the likes of Livingstone, who had been cast into the backwaters of the Labour party, making occasional media appearances. Corbyn is drowning in controversy over numerous issues such as shoot-to-kill, and now the Livingstone appointment to the defence review. The fate of the former London mayor is tied to his leader. And it is not looking good for either of them.