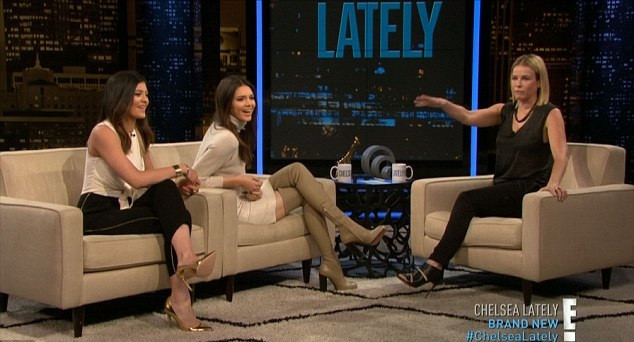 Kendall Jenner has denied that she is dating Harry Styles.
The Keeping Up With the Kardashian star appeared on Chelsea Lately with her sister Kylie Jenner.
The reality stars were confronted about their love lives by the show host Chelsea Handler, but remained coy about their rumoured boyfriends.
"Are you not public about your love lives?" enquired Handler.
"No we don't talk about it," the girls responded smiling.
"You don't talk? It's in the papers everywhere, what do you mean?" said the 38-year-old host.
"So you're single," she asked pointing to Kylie "and you're not dating Harry Styles, is that his name?" she asked Kendall.
"No," replied the 18-year-old fashion model.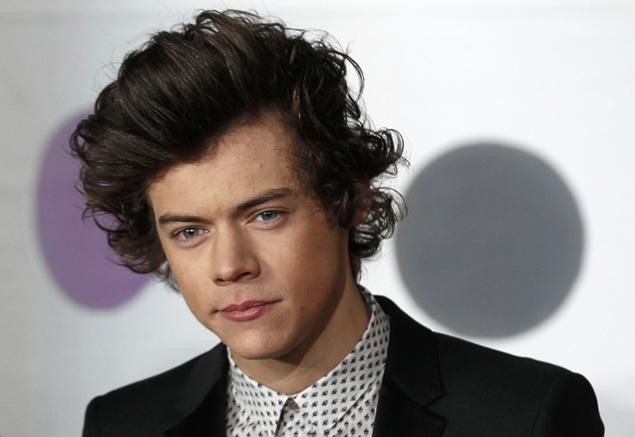 Kylie has been rumoured to be dating her long-time BFF Jayden Smith for nearly two years, while Kendall has been photographed on two dates with Styles, and went on a snowboarding trip to Mammoth Mountain with the One Direction star.
Handler revealed that she had in fact last seen the brunette socialites at a party, which was also coincidentally attended by both Harry and Jayden Smith.
With the Jenner girls were giving little away about their love lives, the US comedienne turned her attention to their father Bruce Jenner's apparent mid-life crisis. The former Olympic athlete, who recently announced his separation from wife Kris, has been seen sporting a pony tail.
"I know, right?" said Kendall. "We've been trying to get him to get rid of it. Our brothers are surfer boys so he was trying to be like our brothers," she added.
Kris and Bruce officially separated in October after 22 years of marriage.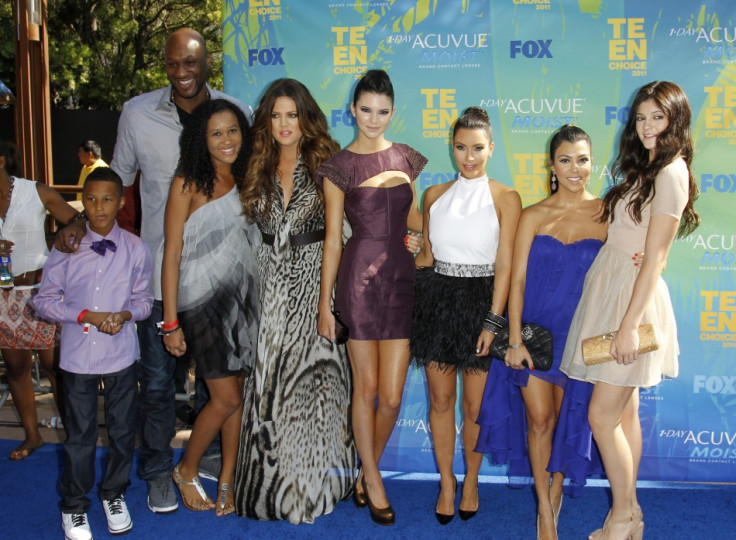 Kendall said the family were coping well with their parent's separation.
"We're doing fine. Our parents are still really close. It sucks not living with him, but he calls us everyday."
Handler called them the "prettiest and smartest of the Kardashians" but revealed that their half-sister Khloe was still her "favourite."
Kendall has been on the receiving end of abuse from One Direction fans after it was revealed she had been on several dates with the boy band star.