Former Chancellor Ken Clarke has taken at a swipe at Boris Johnson's EU referendum campaign, describing it as nothing more than his own leadership bid to move into Downing Street. Instead Clarke said he wished the campaign promoted the benefits of remaining in EU and that Johnson was getting in the way of the "serious issues" and should go off somewhere with Donald Trump and "enjoy themselves".
Speaking on BBC Radio 4's Today programme on Sunday morning, Clarke said: "There is no point turning the Leave campaign into a leadership bid for Boris Johnson.
"But I'm afraid it is happening. I would rather focus on the added influence (the EU) gives to the world and the comfort it gives to our friends and leading members of the EU.
"All this about whether one or two backbenchers have signed letters calling for David Cameron, I think most of the public would agree, is a bit of a diversion."
Clarke also fuelled the increasing pressure facing Cameron's leadership and admitted his authority would be "destroyed" if the UK voted to leave on 23 June.
Tory MPs Nadine Dorries and Andrew Bridgen, both Brexiters, have called for a new leader after the referendum. They said the Prime Minister's 'outrageous' claims over the economy and housing to encourage voters to stay in Europe had lost his parliamentary majority.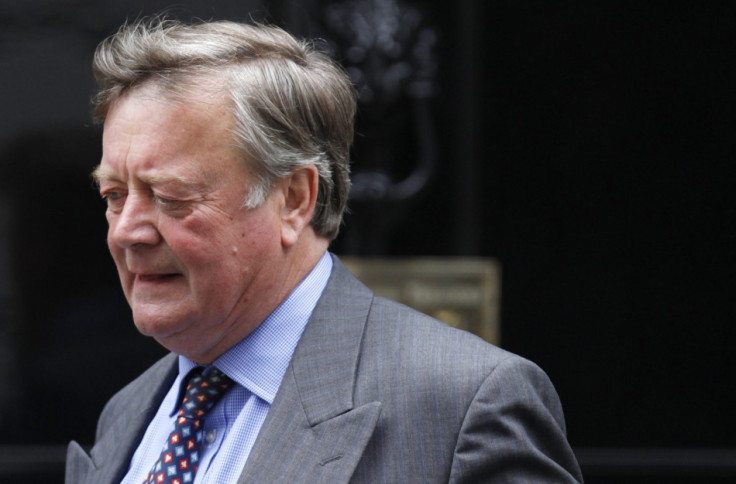 Dorries told the Guardian: "Cameron has lied profoundly, and I think that is actually really at the heart of why Conservative MPs have been so angered."
Meanwhile Cameron has teamed up with London Mayor Sadiq Khan to convince voters to remain in Europe.
The two men disclosed a "five-point guarantee card" stating what voters stand to gain if they are in favour of the Remain campaign. The points include "full access" to the EU single market; protection of workers' rights, and the Schengen passport-free area.