Kate Moss has set the rumour mill alight after being spotted with an even younger man in tow.
The supermodel has been seen driving around the Cotwolds in a sports car with a handsome 18-year-old who turns out to be Jake Curtis, the son of Love Actually director Richard Curtis and Emma Freud.
It comes just weeks after she kicked out her toyboy lover, 28-year-old Count Nikolai von Bismarck and ordered him to go into rehab after his riotous behaviour became too much for her. He was said to be hallucinating on a trip while they were in Brazil and jumped out of a window to chase an imaginary intruder, according to The Sun.
This latest liaison with Jake Curtis will not surprise those nearest to Kate, 42, who say she has penchant for younger men.
A friend of Moss told the Daily Mail: "Yes, it is true that she and Nikolai are not currently together. And it's also true that she's been enjoying spending time with Jake, who is clearly potty about her.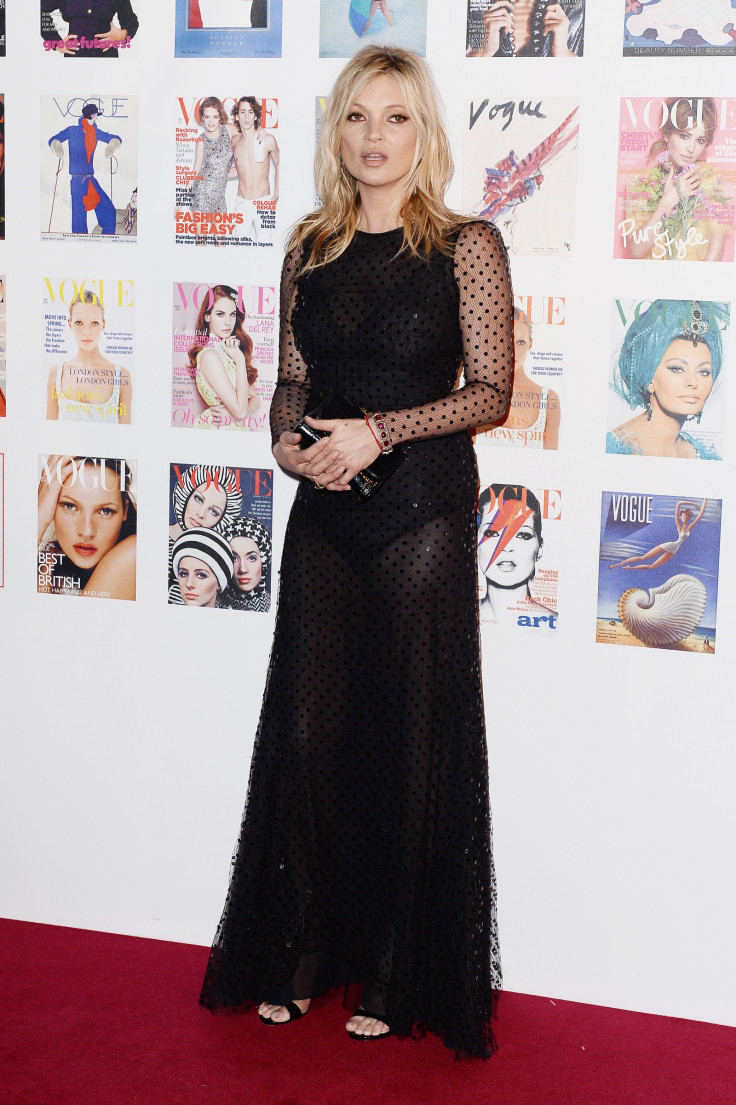 "She's had a thing about younger men ever since she hit 30. It's like a badge of honour to her that she's with the hip young crowd and not turning into an old fogey. And if you know anything about the Freuds, they're hardly the most conventional bunch where relationships are concerned."
Jake is currently on a gap year after finishing at his private school, St Paul's, last year, so has no commitments like Kate. His sister could not resist but tease her brother over his new found liaison, posting on Facebook, saying: "Count Nikolai von Bismarck it's a pleasure to welcome you to the family...'
Sheepishly, Jake only replies with "no comment" to any questions about his new love. However, a source close to him, said: "Jake was thrilled to be seen with her."
Kate once posed nude for Jake's great uncle, the late painter Lucian Freud, 15 years ago while she was pregnant with her daughter, Lila Grace. The work, which sold for £3.9m, took nine months to complete.