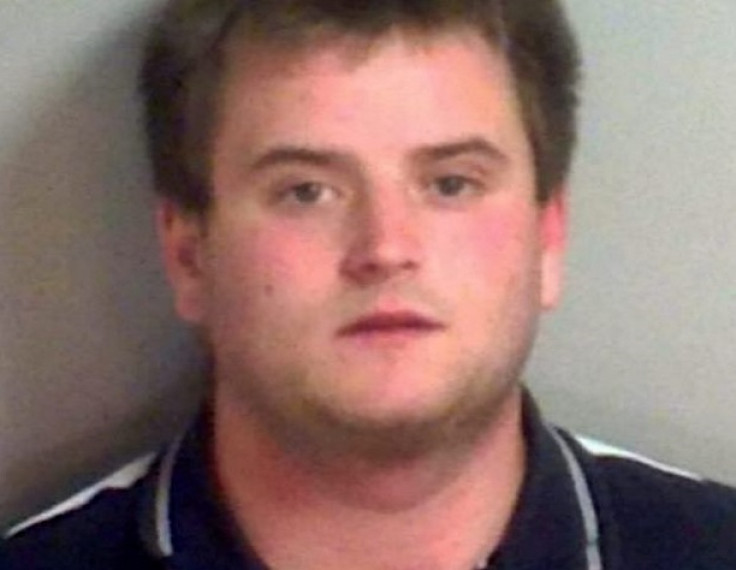 A small boy shocked staff at a nursery in Kent by turning up with illegal drugs and knives in his lunchbox.
The three-year-old was given the box by his father, Lee Webb, by mistake.
The 23-year-old has been jailed as a result of his blunder, which saw the boy given class A and B drugs instead of sandwiches and drink.
Webb was holding the dangerous stash of cocaine and mephedrone for somebody else, as well a cache of blades, scales and a blue wrap bag.
While he was preparing his son for nursery in March last year, Webb mistakenly handed the youngster the box.
The penny dropped for Webb after his son had arrived at nursery and he raced back in a bid to retrieve it. But staff had already discovered the alarming contents while searching for the boy's lunch.
They refused to hand over the box when Webb demanded it back and he fled the scene for home, where he scrawled the number of a lawyer on his hand.
Police arrested the father after staff reported the incident. At Canterbury Crown Court, he was jailed for four years for drugs possession.
Judge James O'Mahony said the risk to which Webb exposed his son and other children was a mitigating factor.
"You sent your three-year-old son to nursery with a rucksack containing a significant quantity of Class A and B drugs.
"In effect, you sent your son there with a drug dealer's kit. Your stupidity put children at risk and I consider the potential exposure to children of these drugs is so serious only an immediate custodial sentence can be justified."