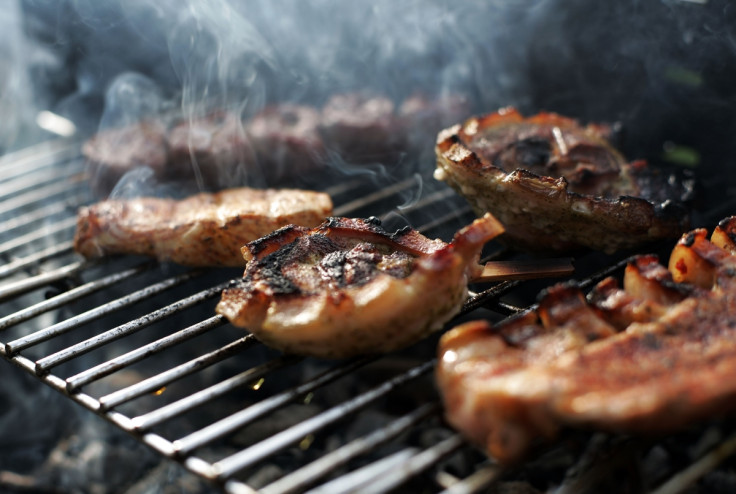 A man has been charged with second-degree wanton endangerment after a woman was injured at the Kentucky State BBQ Festival in Danville, where she was hit by a hot brisket.
Mike Owings, from Cunningham, reportedly lost his temper after an argument with another barbecuer over "hogging the grill" and threw the piece of meat. Festival worker Mary Berry, 35, from Bardstown, suffered burns to her neck, back and shoulder as a result of the incident, according to police, as reported by Lex18.
The 42-year-old barbecue contestant, who is being held at Boyle County Jail, said he threw the piece of meat – said to have been around 250C hot – in a moment of anger but "didn't mean for anyone to get hurt".
Danville Police were called to the scene but were unable to recover the brisket. Sergeant Jonathan Courtwright said: "It was gone by the time we got there."