The Kenyan government has named Mohamed Kuno and Ahmed Iman as the Garissa University College attack masterminds, and offered a Sh2m (£14,607, $21,556) reward for any information that would lead to the arrest of the two.
Masked gunmen from the Somali-based militant group al-Shabaab, which has claimed responsibility for the deadly attack, killed at least 15 people as they stormed the campus of Garissa University, about 150km inland from the Somali border.
As Kenyan security forces lay siege to the college, IBTimes UK has a look at who the purported masterminds of the attack really are, and why their roots run deep in Kenya.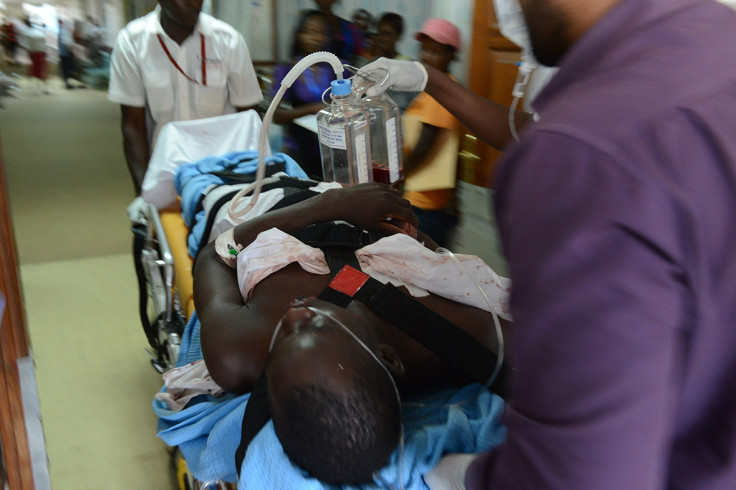 Mohamed Kuno, aka Gamadhere
A Sh5m bounty (£35,762, $53,000) has been placed on Mohamed Kuno, a Kenyan and former teacher and principal at Madarasa Najah in Garissa.
Seen this man? Report to the security agencies through the numbers provided.

#KaaChonjo #GarissaAttack pic.twitter.com/3K3EL3FyoK

— InteriorCNG Ministry (@InteriorKE) April 2, 2015
Kuno is described as an Al-Shabaab commander, and has three aliases - Sheikh Mahamad, Dulyadin and Gamadhere - according to a security brief seen by the Nation.
Kuno is Al-Shabaab's leader for the Juba region in Somalia - which shares a vast border with Kenya, and touches Mandera, Garissa, Wajir and Lamu counties - and is currently in charge of external operations against Kenya, the brief added.
Kuno is thought to have joined militants in Somalia at the time of the Islamic Courts Union, which later metamorphosed into Al-Shabaab.
The alleged terrorist has been on the run since December 2014, after being identified by police as the Al-Shabaab commander who oversaw the killings of 28 Kenyans in the Makka bus attack in Mandera on 22 November.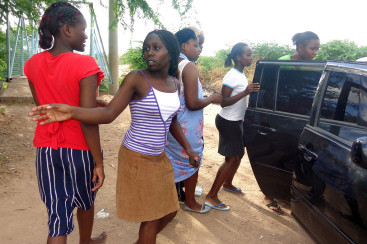 Ahmed Iman
The Kenyan government has named a second man, Ahmed Iman, who heads the video production section within the Al-Shabaab media department and is responsible for the preparation of the terror outfit's propaganda messages.
Iman, who is from Majengo in Nairobi, is reported to have produced videos after the September 2013 Westgate Mall attack and, more recently, after the Mandera attacks.
In the recent video, Iman has claimed that the Mandera killings were carried out to avenge the killing of radical preachers aligned to Al-Shabaab - such as Sheikh Aboud Rogo, Abubakhar Sheikh Ahmed aka Makaburi, and Sheikh Samir Khan.
Radicalised under the tutelage of the late Aboud Rogo, Iman had worked for a leading oil company in Kenya before joining Al-Shabaab.
Reports also point to Iman's time as the secretary of Pumwani Riyadha Mosque, where he led youths in a hostile takeover of the mosque before leaving for Somalia in 2009.