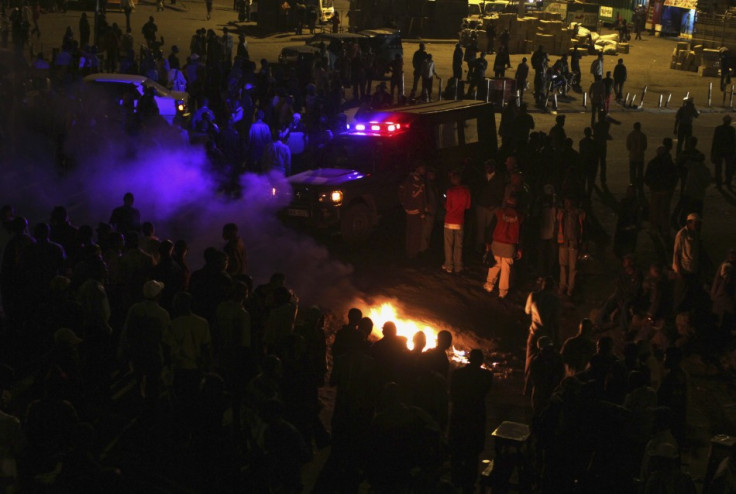 At least five people were killed and more than 60 injured in a grenade attack on a Nairobi bus station on Saturday.
Several people suffered serious injuries in the attack which occurred at the busy Machakos bus terminal in the Kenyan capital.
Three grenades were reportedly thrown from a passing car to the bus station and the Kenyan police attributed the attack to the Somali Islamist group al-Shebab, according to an AFP report.
Kenyan forces are fighting the Shebab militia in Somalia following several incidents of abduction of foreigners on Kenyan soil.
"We urge for calm and we will definitely win the war against terrorism," AFP quoted Kenya's Vice President Kalonzo Musyoka as saying while visiting the survivors in the hospital.
"This is a cowardly act by al-Shebab elements. But we will not relent in the war. We will get them and we will continue with the war," AFP quoted police spokesman Charles Owino as saying while condemning the attack on innocent people.
No group has claimed responsibility for the attack.