Kenya: Six hungry lions stalk the streets in 'highly populated' area of Nairobi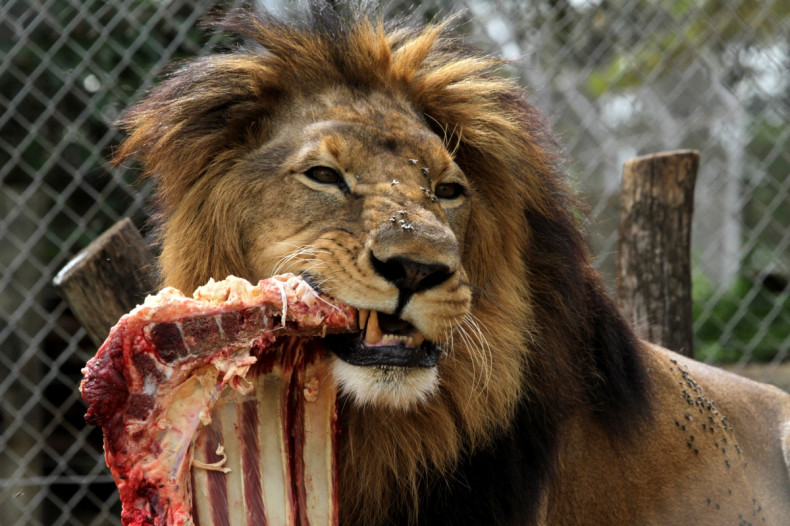 Rangers in Nairobi are searching for six "dangerous" lions which have broken out of the national park in the Kenyan capital and are said to be in highly populated areas.
How they escaped their 117 kilometre squared enclosure was not immediately clear. Rangers with the Kenyan Wildlife Service (KWS) explained the animals had to break through a massive electrified fence to make it to the outside world.
The hunters may be on the prowl for food. The increasing invasion of agriculture and cities in the hunting grounds used by the animals around the capital means fresh meat for carnivores has grown increasingly scarce.
The wildlife service has asked for public cooperation to retrieve the animals but has warned of the peril they pose. "Lions are dangerous wild animals. Avoid provoking the lions by confronting them," KWS spokesman Paul Udoto was quoted by AFP as saying.
"These are highly populated areas and that is why we are intensifying the search," Udoto added. "Anyone with information about them should share with us immediately."
The lions were last spotted in Nairobi's Langata district. In some areas Nairobi national park is just 7km away from Kenya's growing capital. It is not the first time lions from the park have stalked Nairobi's streets.