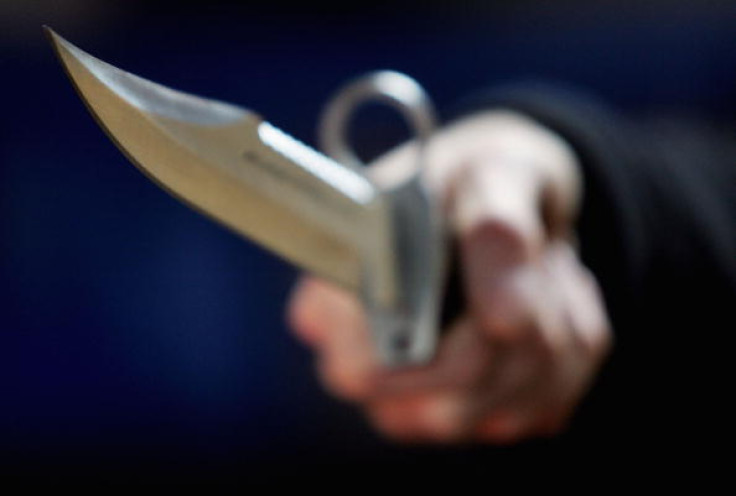 A Kenyan man tried to chop off his wife's breasts for reportedly cheating on him with his brother. He also cut his penis during the eerie episode, which ironically took place on Valentine's Day.
Duncan Moseti, 24, attempted to cut Margaret Achieng's breasts while she was fast asleep. When the 20-year-old, a mother-of-one, felt an agonising pain in her chest during her sleep, she woke up and immediately screamed for help from neighbours in Kiganjo village in Thika.
"At around 3am, I woke up after I felt a sharp pain in my chest. On checking, I saw my husband cutting my breast using a knife. I pushed him away and screamed for help. He then threatened to kill our baby and chop off his private parts," Achieng told the Kenyan daily, The Standard.
People in the village were shocked to hear of the incident and came rushing to stop Moseti. As soon as the villagers entered the house, they saw Moseti in a pool of blood and his severed genitals thrown outside the window.
"We were shocked by the act since they have been living in peace. There has never been any sign of domestic violence since they came here early this month," a neighbour named Lydia Mwikali was quoted as saying. The perpetrator's brother has denied allegations that he was having an affair with Achieng.
Hospital staff said Achieng is out of danger and is currently undergoing treatment. Moseti's status remains critical but is likely to survive following a corrective surgery.