Kenya's escaped lions roam Nairobi's slum neighbourhood and return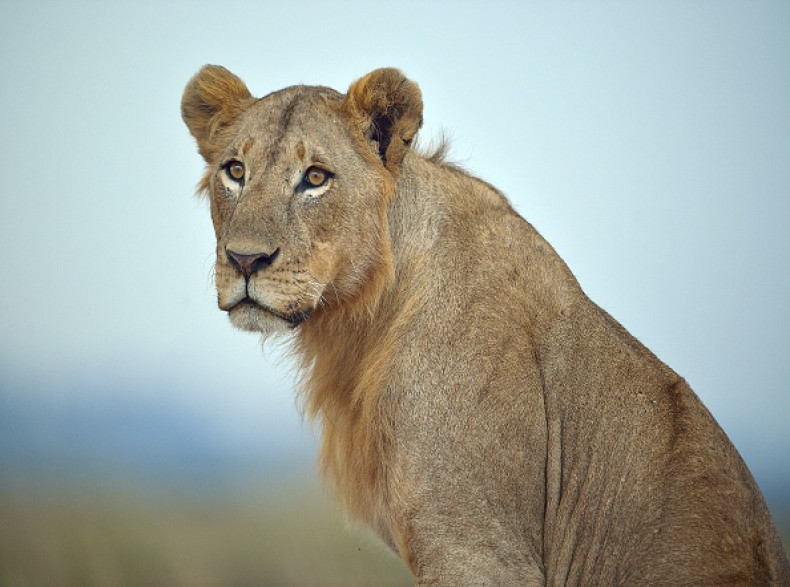 A lioness and a cub that strayed out of Nairobi National Park in the Kenyan capital have been located. The wild cats were found near Kibera, a large slum area in Nairobi's neighbourhood. Two other lions returned to the park on their own, officials said.
Kenya Wildlife Service (KWS) spokesman Paul Udoto announced on Twitter that the lions are safely back into the park.
At least six lions escaped the 117sqkm Nairobi National Park on Thursday (18 February) creating panic in the city. Wildlife rangers were on a look out for the wild cats that were feared to be roaming in "highly populated areas".
The KWS issued an appeal "for help to get two lionesses that strayed from the Nairobi National Park". "Lions are dangerous wild animals. Avoid provoking the lions by confronting them," Udoto, had said. "Anyone with information about them should share with us immediately," he added.
The lions were last sighted around Nairobi's Langata district, which is highly populated.
Nairobi National Park is located about 7km south of the centre of the Kenyan capital. The city's skyline with towering skyscrapers is visible from the park.
The park's proximity with the urban world is a growing concern as urbanisation is making ancient migration routes used by herds to look for new pastures narrower. Carnivores such as lions that follow the herds on those routes are equally affected as they often stray out and venture into the city.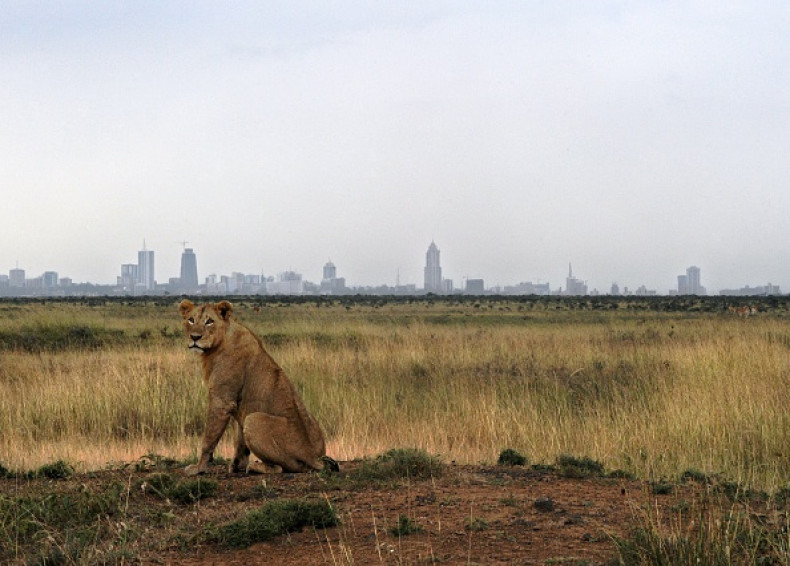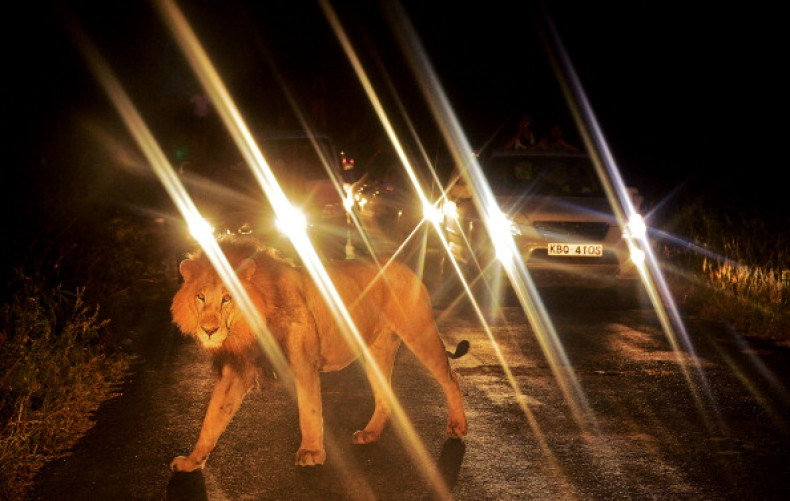 The recent case is not the first of its kind at the park. There had been instances of killing of stray lions by livestock farmers protecting their herds. In other cases, frightful residents have reported sightings of the wild cats in their gardens.
Africa's lion population is estimated to have declined in number from 200,000 in the 1960s to fewer than 25,000. According to experts, the population is likely to fall again by half in the next 20 years.