Kevin Pietersen has threatened to retire from international test cricket after revealing a series of divisions with the England and Wales Cricket Board and other members of the dressing room.
Pietersen, who retired from one-day international cricket in May citing a disillusion with the international schedule, refused to confirm after the 2nd test draw with South Africa that he would continue as an international cricketer.
The 32 year old fell out with the then England coach Peter Moores in 2009, leading to him resigning as captain, with the fastest batsman to 5,000 test runs revealing his career could be over come next week.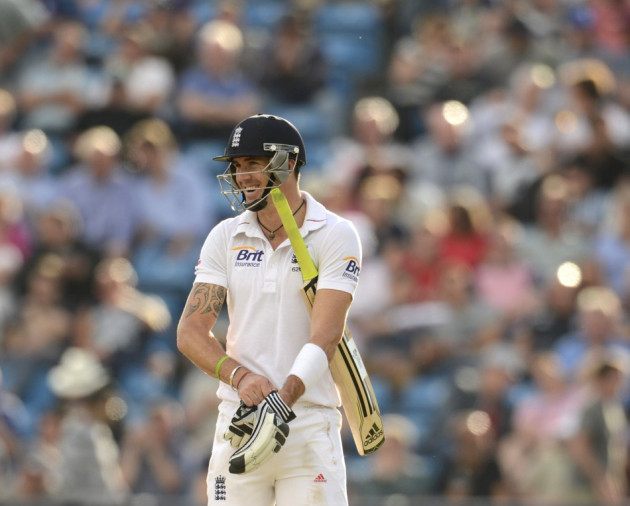 "I can't give any assurances that the next Test won't be my last," Pietersen said. "I'd like to carry on but there are obstacles that need to be worked out. There are other points I'm trying to sort out in the dressing room.
"It would be a huge shame. I love playing Test cricket for England, but we'll see. For me, the saddest part about all this is that the spectators just love watching me play and I love playing for England."
His insistence on playing Indian Premier League Cricket has contributed to his displeasure with the international schedule and caused fractures with the England selectors, swelled by his renewed desired to feature in the Twenty20 World Cup.
"It's absolutely 100% not about money," he said. "This is not a money issue. The politics is what I have to deal with personally. It's tough being me playing for England.
"There's always speculation. There's speculation every single day. You guys speculate about my life all day every day. I'm going to make some decisions that will make me very happy."
Captain Andrew Strauss has attempted to pour cold water over Pietersen's comments, which threatens to cause a further divide in an England dressing room which is still preparing for the 3rd test against South Africa, with their status as the No.1 test nation in world cricket in jeopardy.
"One thing I will say, and it is important to stress this, is that the Team unity that we have had over the last three years has been outstanding," Strauss said. "It is something we all pride ourselves on, always have done and will continue to do so going forward.
"I hope the Kevin issue isn't going to be a distraction. The truth is we want as few distractions as possible in making sure we win this third Test match. I'm not here to talk about Kevin Pietersen. It is not something I want to talk about at this stage."