Key Thatcher aide claimed 'black people give cannabis to babies'
Policy adviser said drug was 'part of life' for black people and they risked succumbing to crack epidemic.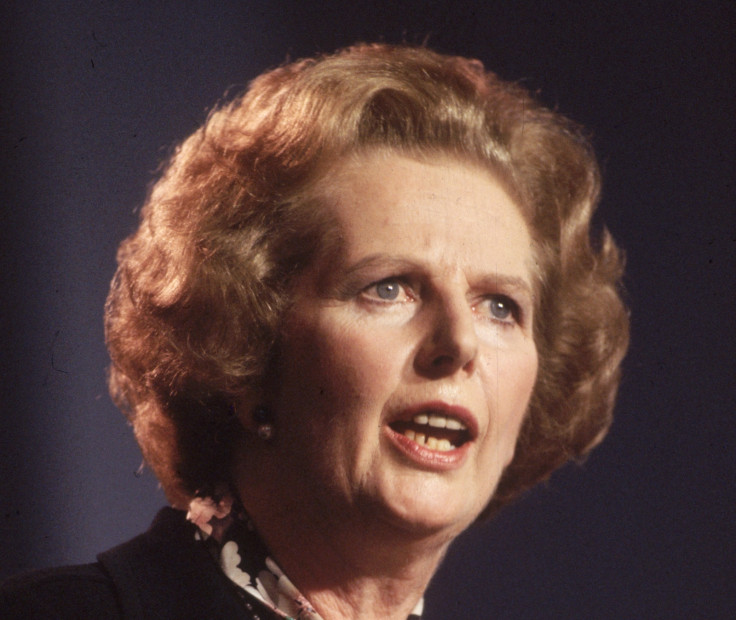 A senior policy adviser to Margaret Thatcher claimed cannabis use was so rampant among the black community that they gave the drug to babies, newly released archive files show.
Carolyn Sinclair, who later headed up a government unit promoting racial equality, said cannabis had become "part of life" for the Afro-Caribbean community and that "the fact [it] is illegal is widely regarded as unjust".
Her controversial comments were made in a memo in July 1989, which was part of a tranche of government papers released on Friday (30 December) by the National Archives in Kew.
Sinclair was writing in response to a proposal by the then home secretary, Douglas Hurd, to launch a "two-pronged" anti-drug campaign by recruiting community figures among the black community.
At the time the British government feared the country could be hit by a crack epidemic like the one said to be sweeping through the US among African-American communities, with Sinclair saying addiction to crack cocaine was likely to talk hold in the black community.
"Afro-Caribbeans rarely take 'hard' drugs such as heroin, but regard cannabis as part of life. It is given to babies. The fact that cannabis is illegal is widely regarded as unjust. Most Afro-Caribbeans do not think that they, as a group, have a drug problem," she wrote.
Sinclair added: "But there are good reasons to fearing that 'crack' will get a hold on Afro-Caribbeans in a way that other hard drugs have not.
"Jamaicans are heavily involved in running the 'crack' trade in the USA, and it would be amazing if knowledge was not passed on to Jamaicans living here. And there are sizeable Afro-Caribbean communities in most of the districts where 'crack' use has been discovered so far."
She continued: "The police and other statutory authorities all say that it is hard to get the message across to Afro-Caribbeans.
"Douglas Hurd's proposed use of informal channels may be the only way. It should be tried."
Sinclair's comments raise further questions over the Thatcher government's view towards minority communities in Britain.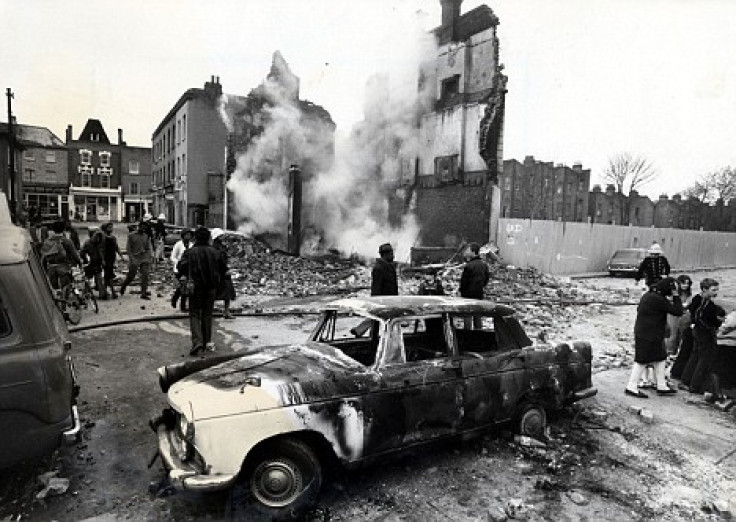 Last year Oliver Letwin, chief policy adviser to David Cameron, apologised when declassified documents showed he had blamed rioting in black inner-city areas during the 1980s on "bad moral attitudes" of black people.
He had also dismissed proposals to invest in a scheme encouraging black entrepreneurs, claiming black people would only spend the money on "discos and drugs".
Sinclair's time in the drug policy unit ended in 1993 when she joined the directorate of constitutional and community policy at the Home Office. As director until 2002, she headed up the race equality unit, which was responsible for promoting race equality across government.
© Copyright IBTimes 2023. All rights reserved.