KFC has announced plans to launch its infamous 'Double Down' burger in stores across the UK in October 2017.
The sandwich, which substitutes a burger bun for two slices of fried chicken, has become a regular fixture in KFC restaurants worldwide since it was fist sold in the US in 2010. The company will now bring it to UK shores for six weeks – thanks to huge demand from customers here.
The current release date is set for 9 October, but fans will have to be quick according to one of its executives.
Jack Hinchliffe, Innovation Director at KFC UK & Ireland, said: "There's been so much excitement for the Double Down since it first launched. It's sold out in every country that it's been released in."
"Fandom has gone wild over the past few years on social media, and we've even had reports of our customers taking things into their own hands by hacking the menu to create the sandwich."
Unsurprisingly, fast-food enthusiasts have responded well on social media to news the burger is coming to these isles.
Consisting of two chicken breasts, two slices of American cheese, a slice of bacon and a slathering of barbecue sauce, the burger weighs in at a hefty 610 calories, clearly making it an option to avoid for health-conscious eaters. Not only that, the Double Down contains 1880 grams of sodium – 125% of a person's recommended daily intake.
So how does the burger compare to other high street fast food options? Surprisingly well, as it turns out:
KFC Double Down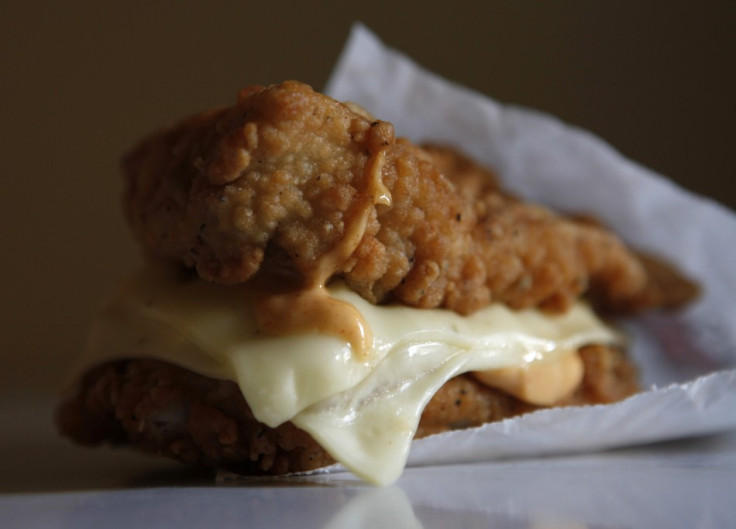 Energy: 610 kcals
Carbs: 18g
Fat: 37g
Protein: 52g
Sodium: 1880mg
---
McDonald's Big Mac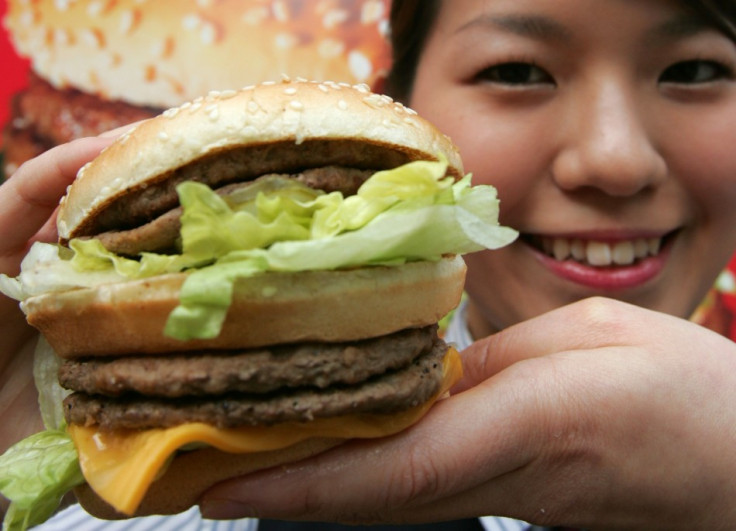 Energy: 550 kcals
Carbs: 46g
Fat: 29g
Protein: 25g
Sodium: 970mg
---
Burger King Chicken TenderCrisp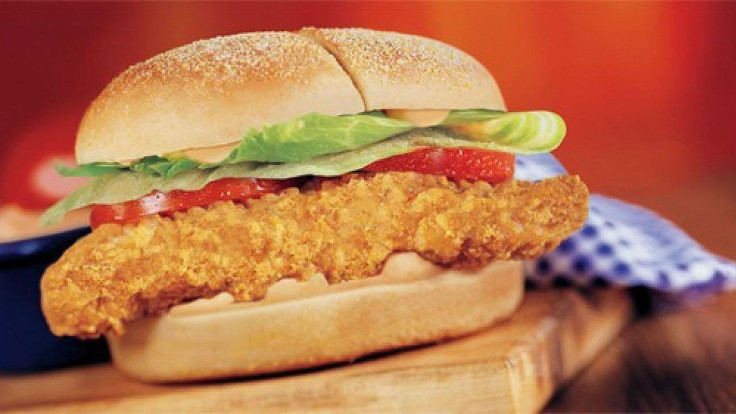 Energy: 780 kcals
Carbs: 76g
Fat: 43g
Protein: 25g
Sodium: 1730mg
---
Wendy's Baconator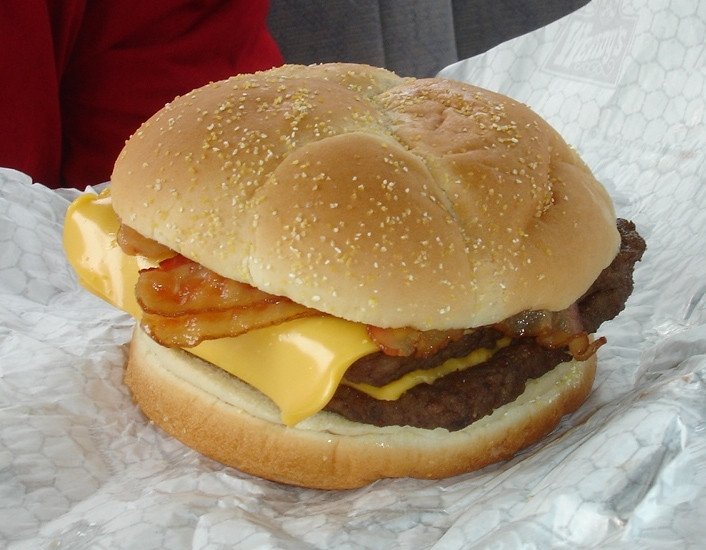 Energy: 970 kcals
Carbs: 40g
Fat: 27g
Protein: 60g
Sodium: 1850mg