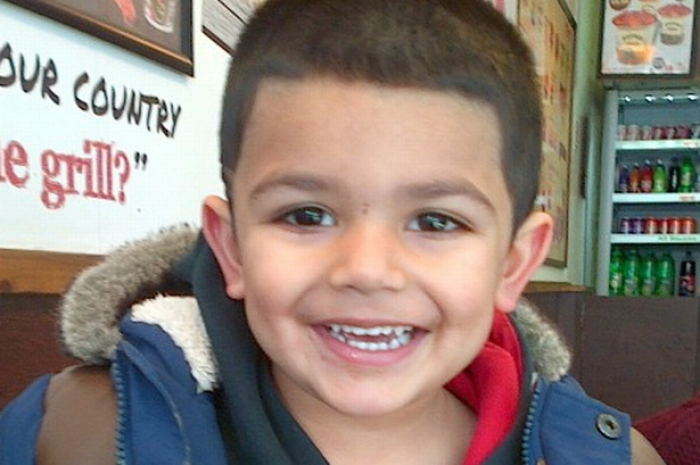 Twenty-three year-old Keith Brown from Stoke has been jailed for a minimum of 15 years for the murder of his partner's two-year-old son Khaleel Hussain.
Warwick Crown Court heard Brown, who had four previous convictions for assault on a common partner, inflicted injuries consistent with being shaken on Khaleel. Following the incident on 21 October 2013 the boy was taken to hospital where he died the next day.
Brown had admitted manslaughter, claiming he had thrown Khaleel up in the air but then dropping him on his head.
However a court heard he had phoned the child's mother, Samina Kauser, 25, as she came back from the shops. She called an ambulance a few minutes later, saying her son had fallen downstairs - which Brown also originally claimed.
Warwick Crown Court heard a post mortem found Khaleel died of injuries consistent with "shaken baby syndrome." He also had bleeding in his eyes and lungs. This was traced back to an incident five days before his murder when Kauser discovered Brown attempting to smother the little boy with a duvet in his room. Both Kauser and Brown later denied this in court.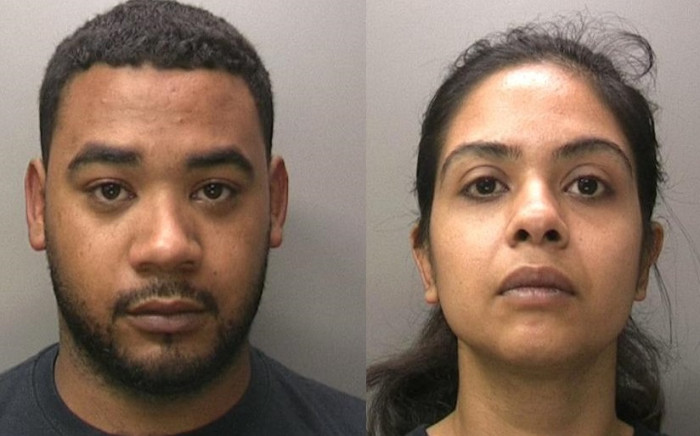 Kauser's Defence barrister Zafar Ali QC said: "Samina Kauser was a single mother when her son was murdered. The crime the jury have found her guilty of is essentially a crime of negligence.
"Miss Kauser was an attentive, loving and committed mother. There is clear evidence of her real grief and genuine remorse."
Brown's defence, Rachel Brand QC said: "I still maintain this was a flash of temper case, even allowing for the evidence of the previous soft smothering incident which was itself a flash of temper."
Jailing Brown for a minimum term of 15 years Mr Justice Lindblom said: ''The jury was satisfied it was a violent shaking by you in a fit of temper. It was violent enough to cause a catastrophic brain injury to a child who was not yet three years old. He was entirely defenceless against any violence you chose to inflict upon him, and there was nobody else in the house to stop you."
Kauser was jailed for three years for failing to protect her child. Lindblom told her: ''I recognise that Khaleel's murder is a tragedy you have found hard to bear, and that your remorse is genuine. Your offence is, however, so serious that it can only be dealt with by a substantial sentence of immediate custody."
Detective Inspector Jim Foy, from West Midlands Police, said: "This was a difficult case as there were no witnesses and no CCTV showing what led to Khaleel's death.
"The police investigation was built on the string of lies told by Brown and Kauser."