The wife of the Westminster terror attacker Khalid Masood has released a statement expressing her condolences towards his victims and their families. Rohey Hydara also told of her desire for her and her children's privacy.
Hydara, Masood and their children had most recently lived together in Birmingham. They had previously resided in east London and Luton.
On 21 March Masood spent the night alone at a bed and breakfast in Brighton. The next day he travelled to London in a hire car and mowed down scores of people on Westminster Bridge, killing four, before entering the parliamentary estate on foot and stabbing PC Keith Palmer to death.
In a statement Hydara said: "I am saddened and shocked by what Khalid has done. I totally condemn his actions.
"I express my condolences to the families of the victims that have died, and wish a speedy recovery to all the injured. I would like to request privacy for our family, especially the children, at this difficult time."
Hydara was at least Masood's third wife. He was also married to Jane Harvey, with whom he had two daughters, and Farzana Malik.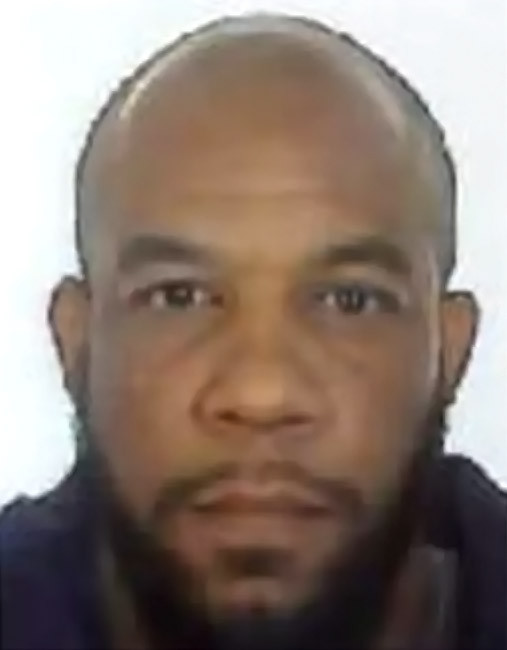 A relative of Malik's, whom he was only married to for three months, told The Mirror: "He was a psychopath, and I mean that in the very medical definition of the word. He came from a nice family, had everything, but there was something very wrong with him."
Masood, born Adrian Elms and later known as Adrian Ajao after his single mother married, had once been a "peripheral figure" known to intelligence agencies but was not part of the current domestic or international threat picture.
Yesterday afternoon Masood's mother Janet Ajao released a statement in which she also described herself as "shocked" and "saddened" by her son's actions.
She added: "Since discovering that it was my son that was responsible I have shed many tears for the people caught up in this horrendous incident."