Khloe Kardashian pregnant: Reality TV star expecting child with Lamar Odom?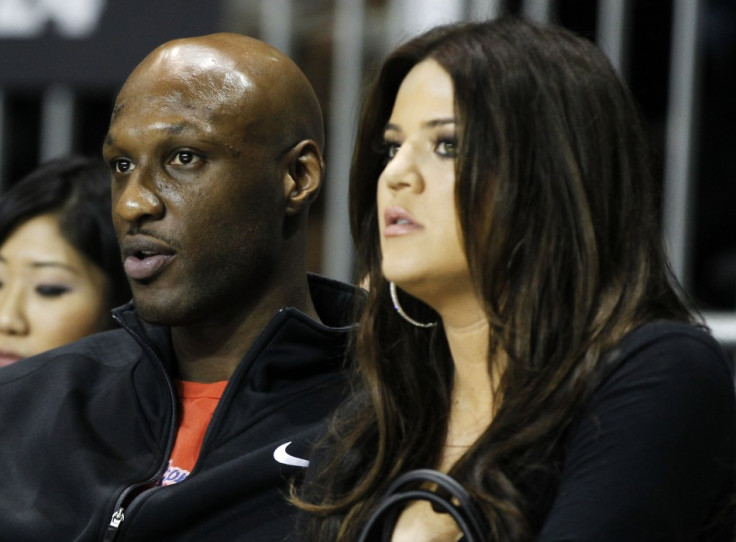 An American publication has claimed that American reality television star Khloe Kardashian is expecting a child with estranged husband, Lamar Odom.
According to OK! magazine, the 31-year-old Keeping Up With The Kardashians star recently reconciled with the 35-year-old professional basketball player, while dating rumoured boyfriend James Harden.
Kardashian has earlier filed for divorce from Odom, in December 2013, after four years of marriage, citing irreconcilable differences.
Their marriage first hit the rocks when a video surfaced, showing Odom rapping about how he cheated on Kardashian. He was also allegedly not willing to take professional help for his drug addiction as well.
Kardashian's efforts to get pregnant have been well documented in the media and it is no secret that she visited fertility specialists for IVF treatments.
The magazine's insider revealed that Kardashian and Odom's reunion ended up with an unplanned pregnancy.
"The fact is, she would consider being exclusive with James if it weren't for Lamar," a source told the magazine.
"All Khloé and Lamar ever wanted was to have a family," the insider continued. "After getting over her shock, she told friends she couldn't be happier."
"He's [Odom] committed to his sobriety and he's vowed to stay on the straight and narrow," the source added.
© Copyright IBTimes 2023. All rights reserved.