Kidnapped 14-year-old manages to text friend for help while her mother is murdered
"Call 911, me and my mom need help fast" the message read.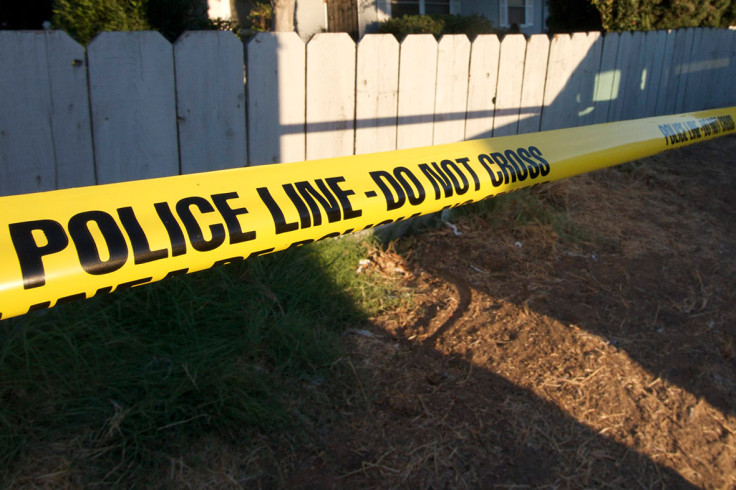 A 14-year-old in North Carolina managed to text a friend for help before she was tied up by a man who allegedly murdered her mother, police say.
Officers say they arrived at the home of Robin Denman in Iredell County to find her dead in a backroom and her daughter tied up.
A friend of the daughter alerted authorities after she received a text message reading: "call 911, me and my mom need help fast". When police arrived, they found 47-year-old Gary Love, reported WSOCTV.
Love told officers that the mother and daughter had gone to a funeral and he attempted to escape out the back of the house.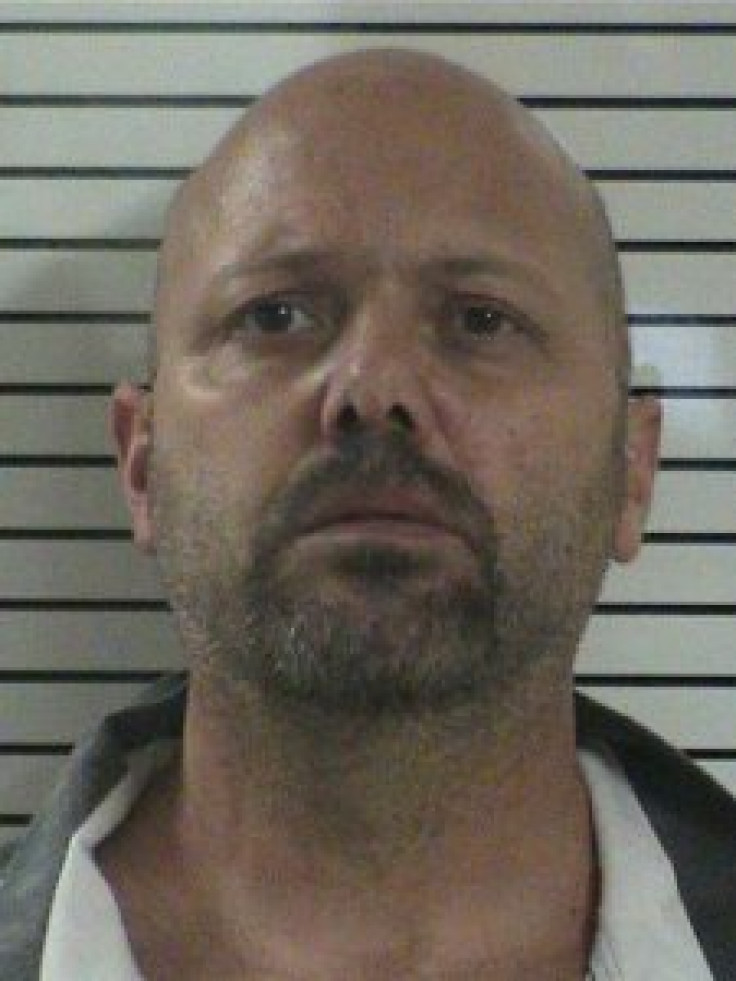 Gary Love
Iredell County Sheriff's Office
Police caught up with Love and when they entered the house, they found the girl and the body of her mother.
The girl told officers that she had been tied up by Love and that she had not seen her mother since Christmas Eve.
The friend's mother told the news channel that she had met Love and that he and Denman had known each other for some time.
Authorities described him as a transient who had been in the area for a few months.
WSOCTV discovered that there is a warrant for Love active in Ohio for domestic violence charges.
He now faces a list of charges including murder, a statutory sex offence with a child less than 15, kidnapping, and sexual servitude with a child victim.
Savannah Evans, the 13-year-old friend who alerted authorities, said that the girl sent her another text after her rescue saying "You're a lifesaver". Savannah said that it "really broke my heart".
© Copyright IBTimes 2023. All rights reserved.