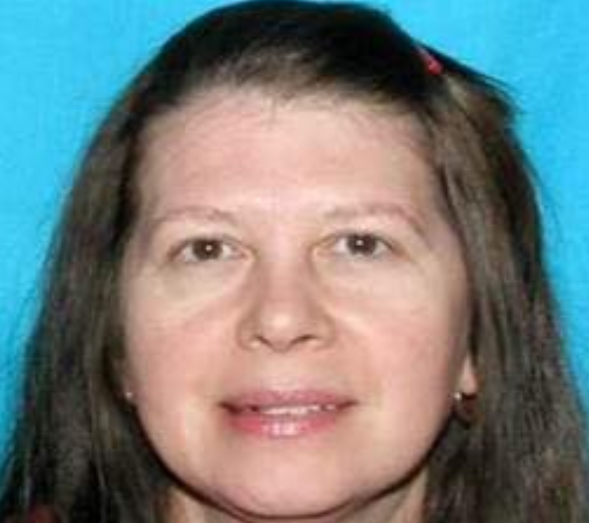 Police have charged a woman with the ruthless 'killer clown' murder of her husband's former wife 17 years ago, after she was arrested 800 miles away.
Investigators have arrested Sheila Keen, who married a man that was once the slain woman's husband at the time of the shooting in West Palm Beach, Florida.
On 26 May 1990, Marlene Warren was finishing breakfast with her son and his friends when a white Chrysler LeBaron pulled into her driveway.
A person dressed as a clown and wearing an orange wig, red nose and white face paint and carrying two balloons and a flower arrangement, knocked on the door, which was opened by Warren, authorities said.
According to Detective Paige McCann of the Palm Beach County Sheriff's Office: "Warren said something like, "How nice".
The clown then handed her the gifts, but pulled a gun and shot Warren in the face and then drove away, with the victim dying two days later in hospital.
Officers say that they identified a suspect at the time, but did not have enough evidence for a conviction.
Now police have arrested Keen, who married Warren's husband 12 years after the killing, in Abingdon, Virginia, more than 800 miles away.
The 54-year-old has not yet entered a plea and prosecutors will announce whether they will seek the death penalty.
It was reported by CNN that the case was reopened in 2014 by the Palm Beach County Sheriff's Office cold case unit, who tracked down witnesses, re-interviewed them and examined evidence using DNA technology not available in 1990.
The victim's mother, Shirley Twing, said that she always believed that police would arrest someone for the murder of her daughter.
"Kind of choked me up a bit. Sometimes I feel like crying when I'm talking about it," Twing told CNN affiliate WPTV. "I had faith, never gave up, you know?".
Detectives said that they discovered the suspect married Michael Warren in 2002 and had heard rumours the pair were having an affair, which at the time they denied.
Michael Warren has not been charged The investigation into the murder continues.