Killer dyed hair and lightened skin to hide from police following London stabbing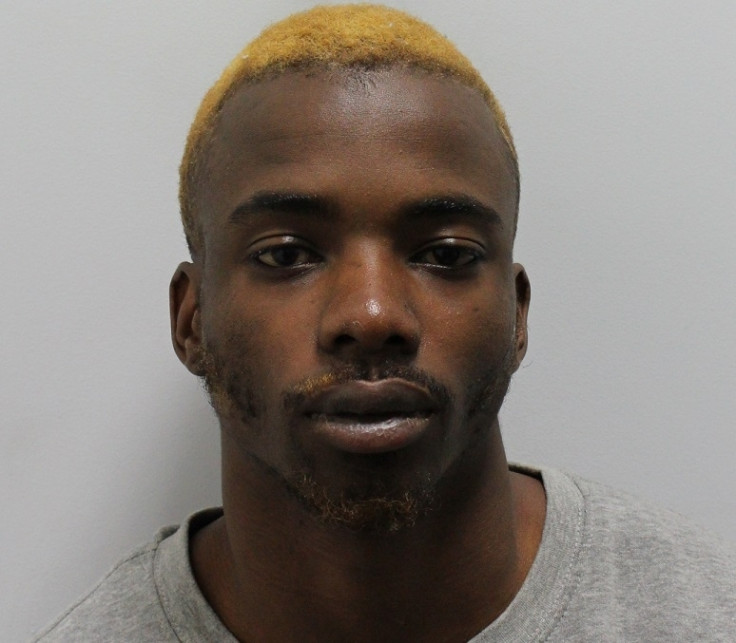 KEY POINTS
Andre Joseph attempted to disguise himself after killing plumber in Enfield.
Damien McLaughlin died after being stabbed in the heart in daylight attack.
Eduardo Embalo and Joseph jailed fro 30 years after being found guilty of manslaughter.
Two men who stabbed a plumber in North London during a "sickening" broad daylight attack have been jailed. Eduardo Embalo, 18, and Andre Joseph, 25, were found guilty of the manslaughter of 44-year-old Damien McLaughlin in Enfield on 22 April.
Police were called to Exeter Road, near the junction with Arbour Road, following reports that a fight was breaking out between a man and a gang of youths.
When officers arrived, they discovered McLaughlin suffering from a stab wound to the chest. He was pronounced dead at the scene a short while later.
During the trial at the Old Bailey, the jury heard how McLaughlin had pulled up in his van with his partner in order to buy crack cocaine, when he was set upon by three men.
The court heard how there had been "bad blood" between McLaughlin and Joseph after the pair had got into a fight with each other the previous week, according to the Evening Standard.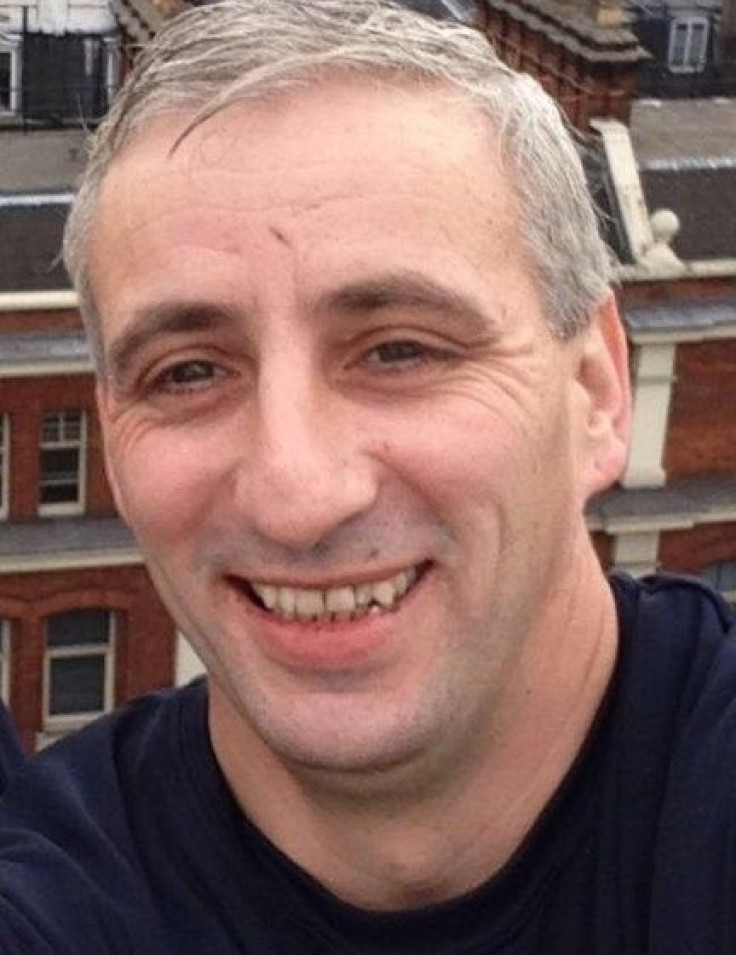 Damien McLaughlin died after being stabbed in the heart in north London
Met Police
McLaughlin, described as a man who was "used to violence and always likely to attract trouble", was released from prison in 2015 after being jailed for 15 years in 2007 for a series of violent burglaries.
Embalo was arrested close to the murder scene after the National Police Air Service spotted him in the vicinity acting suspiciously.
In an attempt to evade capture, Joseph had bleached his hair and lightened his skin with cosmetics after stabbing McLaughlin.
He also disguised himself as a painter by wearing a forensic suit and carrying a paint tray when the police helicopter flew overhead, reports Court News. He was eventually arrested at a nearby address several days later.
Embalo and Joseph were cleared of murder, but both found guilty of manslaughter and possession of an offensive weapon. They have now been sentenced to 14 and 16 years in jail respectively.
A third man, Omar Warner, 18, was found not guilty of murder, manslaughter and possession of an offensive weapon.
Following the verdicts, detective chief inspector Larry Smith, of the Homicide and Major Crime Command, said: "This was a sickening attack in broad daylight, played out on the street in front of a group of horrified witnesses, including Mr McLaughlin's partner.
"I can only hope this conviction gives some small comfort to Mr McLaughlin's family and friends."
McLaughlin's family described him as a "loving husband, father, brother and granddad".
They added in a statement "There are simply no words to describe the devastating impact losing Damien has had on our lives and all those close to us.
"We have lost a loving husband, father, brother and granddad and to lose him in such a horrendous way is still hard to comprehend. It has left a deep, heart-breaking void that cannot ever be filled and the sense of emptiness will live with us every waking moment.
"Those responsible for this evil act may be punished for what they have done but the suffering our family has had to endure, and still do, each and every day will last a lifetime. That pain will never leave us."