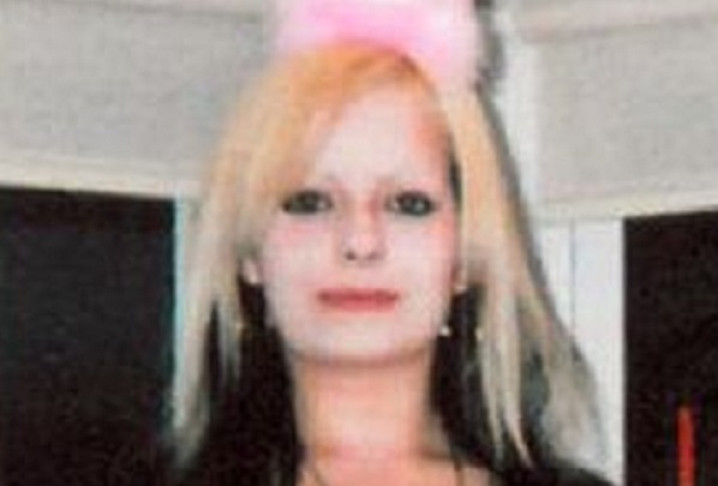 A disturbed young mother wrote "I love you" on the bodies of her three young children after she drowned them in a bathtub.
Fiona Anderson, 23, then jumped to her death from the top of a nearby multi-storey car park in Lowestoft in April of this year. She was eight months pregnant at the time.
An inquest at Suffolk Coroner's Court heard how the children - Levina, 3, Addy, 2, and 11-month-old Kyden - were drowned in the bath by Anderson, who then tucked up their lifeless bodies in bed.
The inquest said the children had no injuries suggesting they were attacked or restrained before they were killed.
Messages, including "I love you" were written on the bodies in green ink, and other messages were written on the walls of the family home.
The other messages read: "I put them to bed with their bear bears - they loved their bears"; "I love them and I'm going to keep them safe"; and "They're cuddled up together sleeping. They look so peaceful."
Anderson, who was suffering with severe depression, had previously stabbed the children's father, Craig McClelland, during an argument.
However, McClelland initially lied to police about how the attack had happened, because he did not want to risk the children being taken into care.
McCLelland said: "When I got a phone call saying somebody has committed suicide, I had a feeling I knew who it was."
The inquest is expected to last two days.