Killer Plot Twist: Prize-Winning Author is Convicted Murderer
In a shocking twist worthy of a crime novel, the author of a prize-winning crime novel has himself been revealed to be a convicted killer who wrote his book while serving a 30-year prison sentence for murder.
The organisers of the Private Eye Writers of America literary competition were unaware that Alaric Hunt, author of Cuts Through Bone, was a convicted murderer when they awarded him the prize for best first private eye novel and a cheque for $10,000 (£6,000).
It was only when an interested published called Hunt's cousin, who had posted the manuscript to the competition organisers, that it was revealed the author had been jailed for life 25 years earlier – with no possibility of parole for 30 years.
Hunt was convicted in 1988 for killing a 23-year-old student, Joyce Austin, in Clemson, South Carolina. Austin died of smoke inhalation when Hunt and his older brother Jason started a fire in order to distract the emergency services while the pair robbed a nearby jewellery store.
The brothers were arrested six weeks later for murder, robbery, conspiracy and several counts of arson, and jailed for life with no possibility of parole for at least 30 years. Hunt has been in prison in a maximum-security facility in Bishopville, South Carolina, ever since.
During his sentence Hunt, who claims to have an IQ of 137, has filled his time by working in the prison library and developed a love of literature and novels. He saw the competition advertised on a poster in the prison library three years ago, and set to work on the mystery novel, completing the 320-page work in an impressive nine months.
Under South Carolina law, Hunt is allowed to keep the prize money, and any profits from the sale of his book. Speaking to the New York Times, Austin's mother criticised Hunt for making money from his notoriety. Hunt said he remained "haunted" by his crimes.
The novel's publisher, Minotaur Press, stresses the plot is in no way connected to or a description of Hunt's crime. Cuts Through Bone tells the story of New York private detective Clayton Guthrie and his teenage sidekick, Rachel Vasquez, as the pair try to clear a military veteran wrongly accused by the NYPD of his girlfriend's murder.
The reviews of the novel have been mixed, but readers on Amazon.com gave broadly positive ratings of four out of five on average. The publisher is hopeful of publishing further instalments.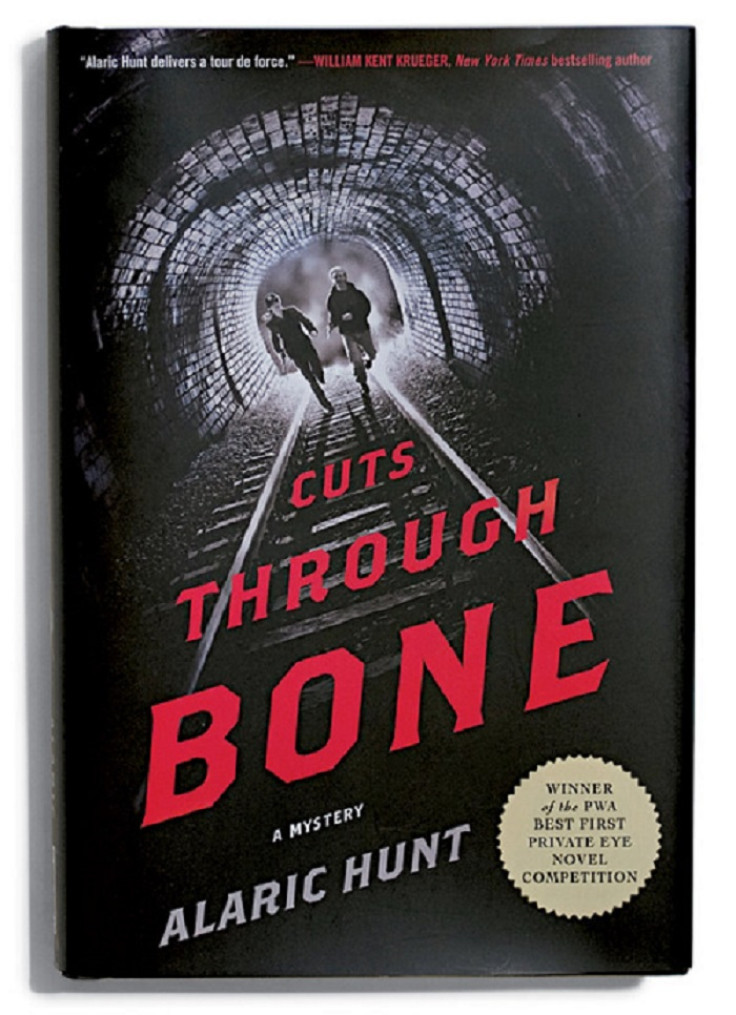 © Copyright IBTimes 2023. All rights reserved.