Kim Il-Sung birthday: Ten facts about North Korea on the 'Day of the Sun'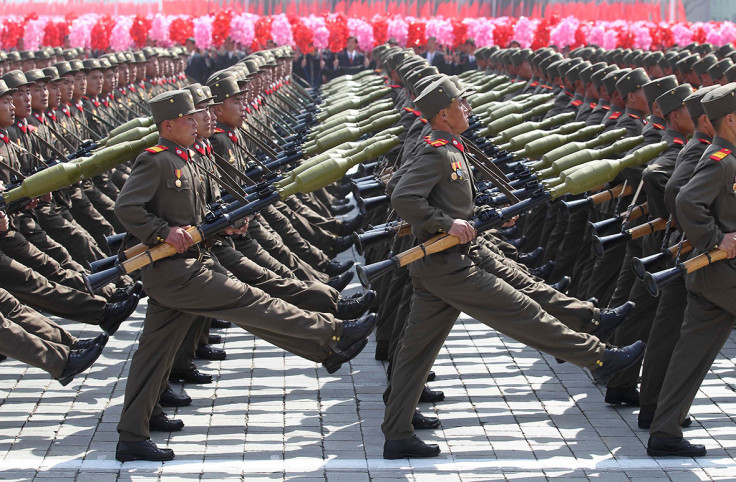 The Day of the Sun is an annual holiday in North Korea celebrating the birthday of Kim Il-Sung, the founder and former president of the secretive state. It is the most important national holiday in the DPRK, marked annually on 15 April to commemorate the birth of Kim Il-Sung's in 1912. On the day, here are ten facts about the Supreme Leader, who led the country from its establishment in 1948 until his death in 1994, and his homeland.
Pyongyang time
In August 2015, North Korea announced it would follow Pyongyang time – which is half an hour later than the previous time zone it shared with South Korea and Japan – in order to break from its "imperialist past".
Hair
There are strict rules on which hairstyles are allowed in North Korea. In November 2015, dictats from leader Kim Jong-un were leaked to South Korea's Chosun Ilbo newspaper from Pyongyang sources, which stated men's hair should be kept no longer than 2cm in length.
Population
The population of Pyongyang, the capital of North Korea, is 2.843 million. This means that in theory, it would move the fourth most populous city in the United States, Houston, down to fifth place with a population of 2.23 million.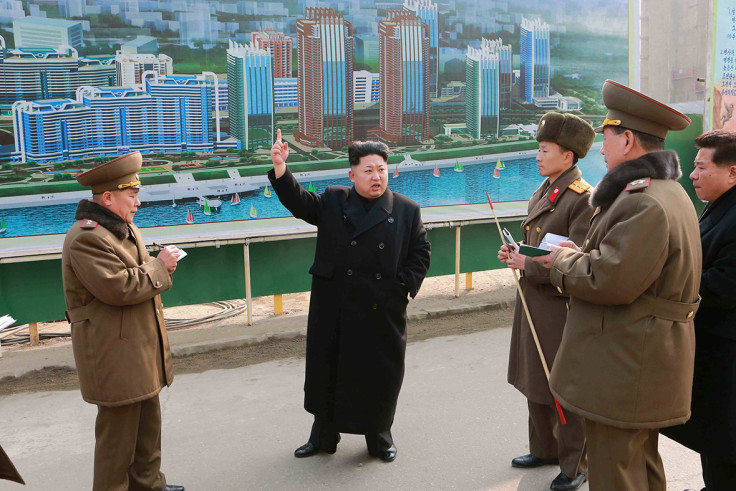 Nuclear programme
The DPRK is said to have acquired its nuclear programme from the Soviet Union in the 1980s. North Korea said it conducted four successful nuclear tests in 2006, 2009, 2013 and 2016, with the final test carried out at the Punggye-ri site in January this year.
Army
North Korea is heavily militarised and has one of the largest armies in the world, with around one million soldiers. It is also believed to have around 3,500 tanks and more than 21,000 artillery pieces.
Arable land
Only 8,800 square miles of North Korean land is arable – which is just 19.5%. Rice is the most important planted food crop, followed by maize.
North Korean constitution
The DPRK's constitution speaks of democratic voting and freedom of expression, although human rights organisation state neither of these ideologies are carried out in practice.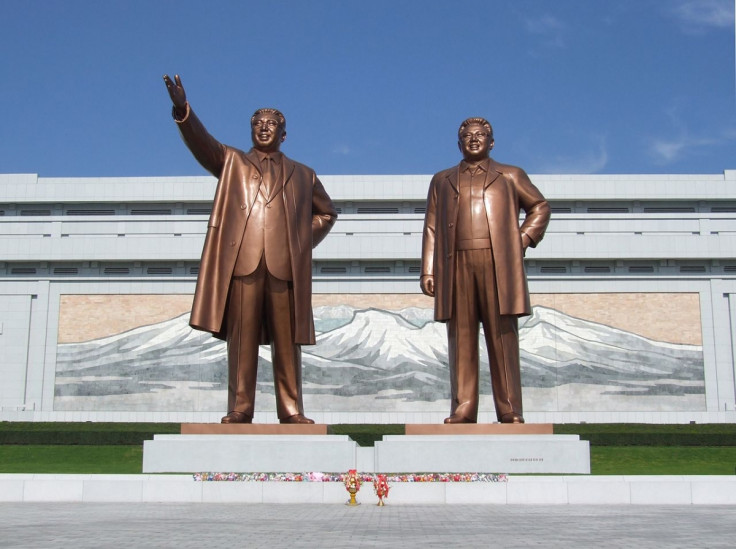 Kim Il-Sung family
Kim's family is said to have come from the North Jeolla province – which has been part of South Korea since the country's division in 1945. Kim is said to have been born in Mangyongdae near Pyongyang.
Infrastructure
Although there are over 25,000km of roads in North Korea, only 724km of them are paved. Pyongyang does have an underground rail system which has two lines – the Chollima Line and the Hyoksin Line.
Poverty
In January 2016, UNICEF warned around 25,000 children in North Korea are in urgent need of treatment for malnutrition after a drought cut food production by one fifth and the government reduced rations. International aid are often underfunded because foreign governments are putting pressure on the DPRK to halt its nuclear testing.
© Copyright IBTimes 2023. All rights reserved.