Woman arrested over Kim Jong-un's alleged poison assassination of half-brother
Intelligence officials believe Kim Jong-nam was assassinated by North Korean agents.
A woman has been arrested at Malaysia's Kuala Lumpur airport over the suspected poisoning of the half-brother of North Korean dictator Kim Jong-un, Kim Jong-nam.
On Wednesday, police detained a woman at the airport who was carrying a Vietnamese travel document, reported the Associated Press citing Malaysian police.
CCTV images have emerged of a suspect in the killing, with images showing a woman wearing a white top with LOL printed on the front waiting outside the airport terminal.
It is not known if she was the woman arrested. A Malaysian police source told the Telegraph that there are two female suspects in the killing and four male.
Kim Jong-nam had fallen foul of the North Korean regime after criticising his half brother. Once tipped as the future leader of the secretive dictatorship, he was the eldest son of former supreme leader Kim Jong-il – who was in power between 1994 and his death in 2011.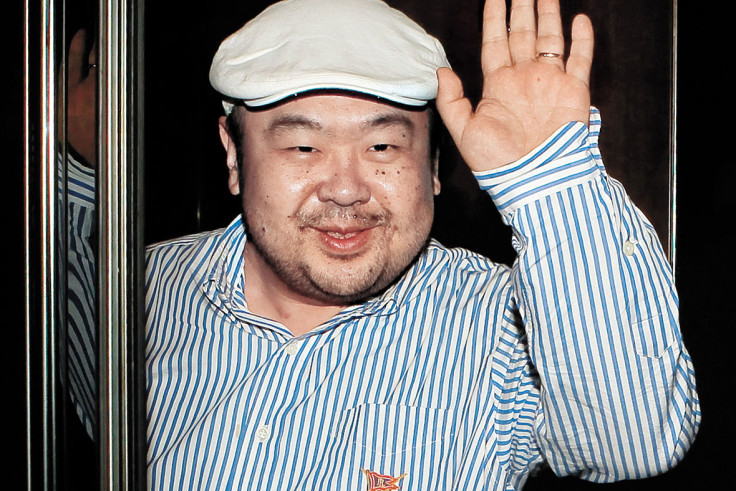 South Korean intelligence believes that Kim Jong-nam was poisoned by North Korean agents as he waited for a plane. US intelligence officials have also said they believe he was assassinated by North Korean agents.
It is unclear how he was killed, with conflicting reports claiming he was sprayed with a chemical, had a cloth placed over his face or was injected.
He had been on his way to the Chinese territory of Macau, where he had been living.
A post mortem is currently being conducted on his body.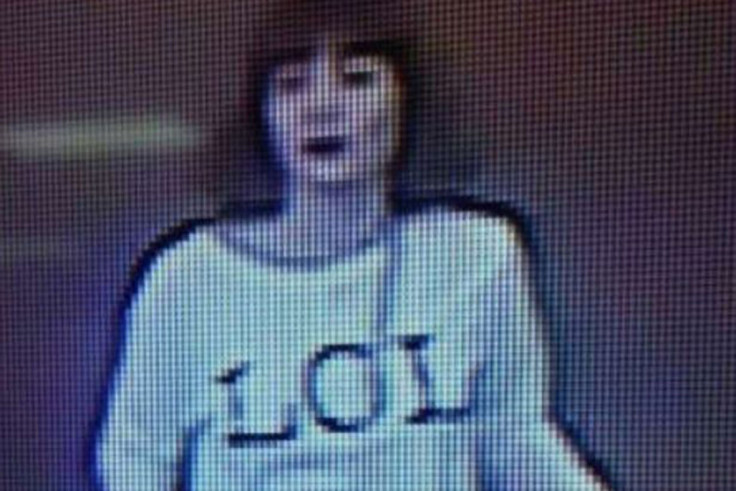 © Copyright IBTimes 2023. All rights reserved.