Kim Jong-un could soon conduct another test to get nuclear power status, suspects Seoul minister
US and South Korea are gearing up to study the composition of the nuclear substances used in the latest test.
North Korea can conduct another nuclear test soon, believes South Korean unification minister as the country's Supreme Leader Kim Jong-un aspires to get "nuclear power status". The reclusive state conducted the fifth and the biggest nuclear test on Friday (9 September) to coincide with their national day, drawing severe criticism from the West as well as neighbouring countries.
"North Korea has been preparing a nuclear test and given the related developments, I think that it can do another nuclear test soon," Hong Yong-pyo was quoted by Yonhap news agency as saying during a meeting at the Foreign Affairs & Unification Committee of the National Assembly on Friday.
He added that the Seoul government, having failed so far to stop Pyongyang's nuclear pursuit, will now adopt diverse options to make that happen. "Since things have become more serious, the government will try to take actions that put more pressure on the North to change its behavior when a new round of sanctions by the United Nations Security Council comes out," he reportedly said.
"Kim Jong-un's goal is to be given nuclear power status and achieve his goal based on that. Until then, he seems intent to keep developing nuclear weapons," he added.
Meanwhile, South Korea and the US on Saturday, 10 September, began their search for traces of radionuclides or radioactive materials such as xenon in the waters where the nuclear test was conducted to study the composition of the explosive devices, Yohnap reported, citing military officials.
"The investigation team will engage in collecting and analyzing radionuclide exposure in the water and atmosphere," a military official closely related to the matter told the news agency.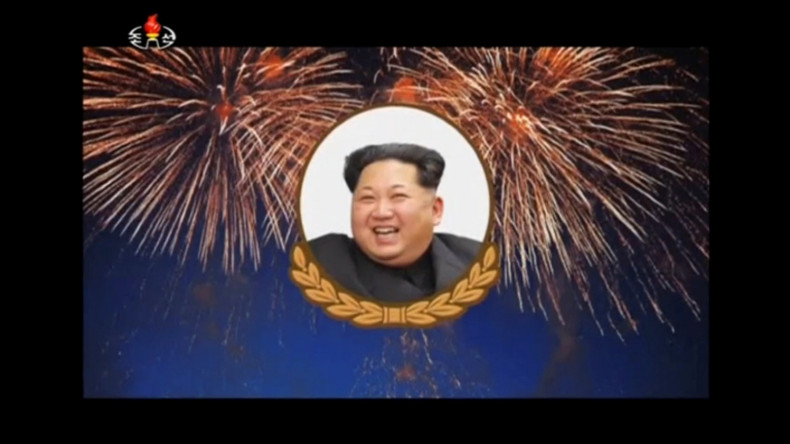 The South Korean Air Force has already launched light attack planes fitted with radionuclide detectors to measure the level of atmospheric radionuclide exposure in its easternmost Gangwon Province. The South Korean navy is gearing up to send a fleet of sea vessels equipped with a similar radionuclide detector to the East Sea. The US military is also set to send a WC-135 radiation detection plane, which was reportedly on standby at a Japanese Air Force base in Okinawa. The plane will fly to the East Sea to collect radioactive samples from air blowing from the nuclear test site.
Seoul authorities are reportedly looking to study if the North used highly enriched uranium for this latest nuclear detonation test. The samples collected by the planes and sea vessels will be sent to South Korean nuclear research institutions such as the Korea Institute of Nuclear Safety.