Kim Jong-un has nearly emptied an important "slush fund" inherited from his father with recent nuclear and missile tests, according to reports.
The third-generation despot has splurged a fortune on high-profile military displays designed to intimidate Donald Trump, leaving insufficient capital to run North Korea, Radio Free Asia reports.
Kim's decision to enter a North Korean team at the forthcoming Winter Olympics south of the border is part of a desperate bid to boost the the crumbling nation's economy, highly placed Chinese sources told the broadcaster.
"Most of the funding for nuclear weapon and missile development is coming from Kim Jong-un's slush fund," one source told the broadcaster.
"We can speculate that he spent a lot of money from the number of missile [and nuclear weapons] tests he carried out," he added.
The source pointed out that four of North Korea's six nuclear weapons tests have taken place during Kim Jong Un's leadership.
While his father, Kim Jong-il, and grandfather Kim Il-sung, were never far from a war of words with the US, they did not back it up with such frequent, expensive displays.
Furthermore, the 34-year-old's military muscle-flexing has been accompanied by major development projects in Pyongyang as well as a ski resort in Kangwon province.
"Due to Kim Jong Un's extravagant spending, the slush fund from his father, Kim Jong Il, is running out," said the source, who is connected with North Korea's ruling class.
"International sanctions on North Korea have made it extremely difficult to earn foreign cash, and the slush fund is now running out," he added.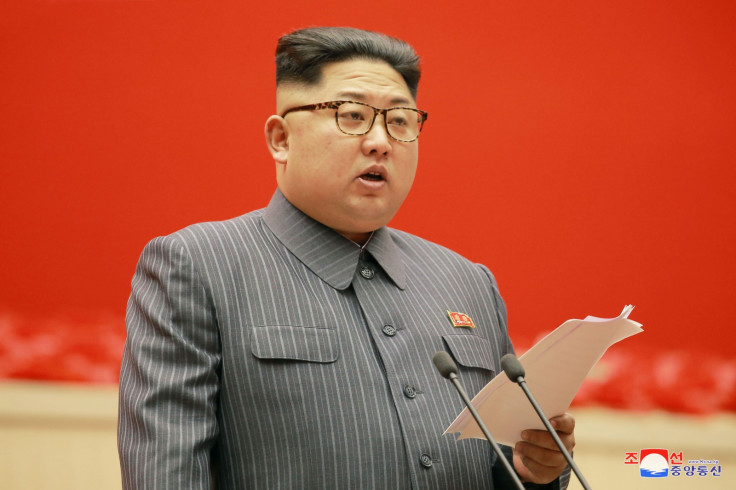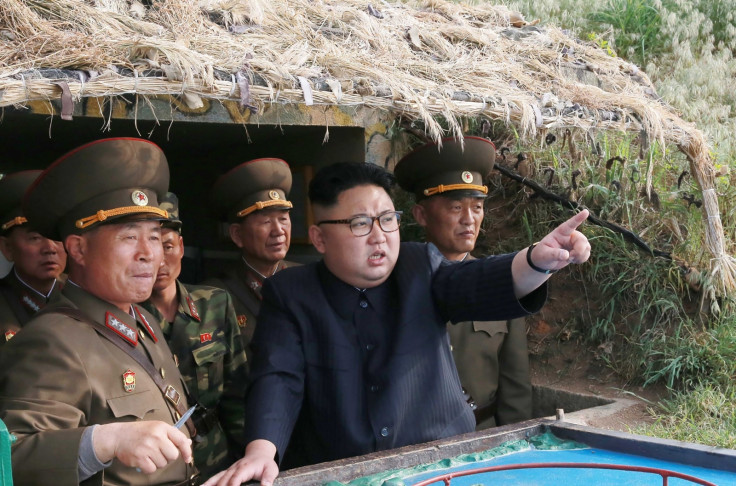 A second, similarly placed, Chinese source told Radio Free Europe that North Korea is participating in the upcoming Winter Olympics in South Korea as a way to improve relations and extract aid from its prosperous neighbour.
"North Korea's warm gestures toward South Korea have underlying intentions: to use the Pyongchang Winter Olympics that will be held there from Feb. 9 as a breakthrough for their financial difficulties," he said.
However, he added that "it won't be easy for the South to help the Kim Jong-un regime because of international sanctions."
Kim and Donald Trump have been embroiled in a game of nuclear brinkmanship since the 45th US president came to office.
On 2 January, Trump boasted about the size of his "nuclear button" saying it was "much bigger and more powerful" than Kim's. He has previously referred to the North Korean dictator as "Rocket Man".