North Korean dictator Kim Jong-un recently oversaw the test of a new anti-aircraft weapon system and ordered that it should be mass-produced and deployed throughout the country. Kim has expressed complete satisfaction over the capabilities of the anti-aircraft equipment.
After weeks of defiant ballistic missile tests and sabre-rattling, North Korea carried out the new test of its anti-aircraft guided weapon system on an unspecified date. The news about the event was released early on Sunday, 28 May.
Though the exact nature of the system is not revealed by the report on Korean Central News Agency (KCNA), the dispatch said the defence measure was developed by Pyongyang's Academy of National Defence Science, which is known to have developed the hermit kingdom's weapons' arsenal.
"This weapon system, whose operation capability has been thoroughly verified, should be mass-produced to deploy in all over the country like forests so as to completely spoil the enemy's wild dream to command the air, boasting of air supremacy and weapon almighty," Kim told the commanding officers present at the event.
The last time the reclusive country tested an anti-air guided weapon system was in April 2016. The KCNA report added that the North Korean developers have corrected the mistakes found in the earlier system.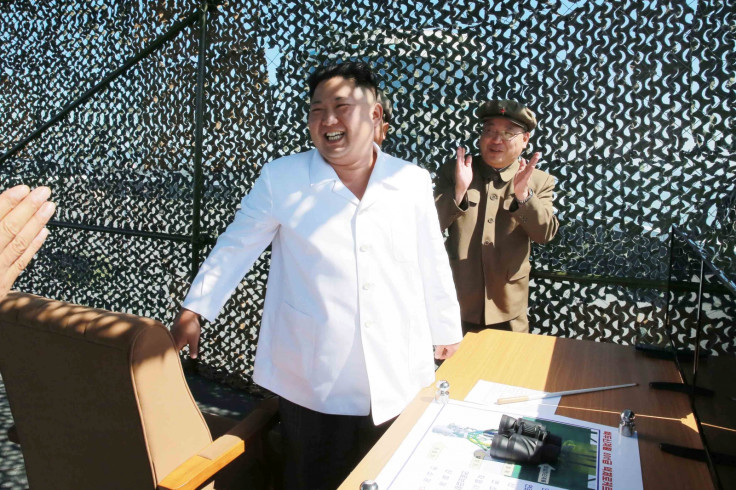 "Some defects in the weapon system, discovered last year, were perfectly overcome to stand the test," said the KCNA adding that Kim urged the North Korean scientists to come up with the next generation of the weapons system as well. Kim was also accompanied by the communist nation's other top military authorities.