Kim Kardashian a Clean Freak:Owns 20 Shampoos and Fears Obsessive Compulsive Disorder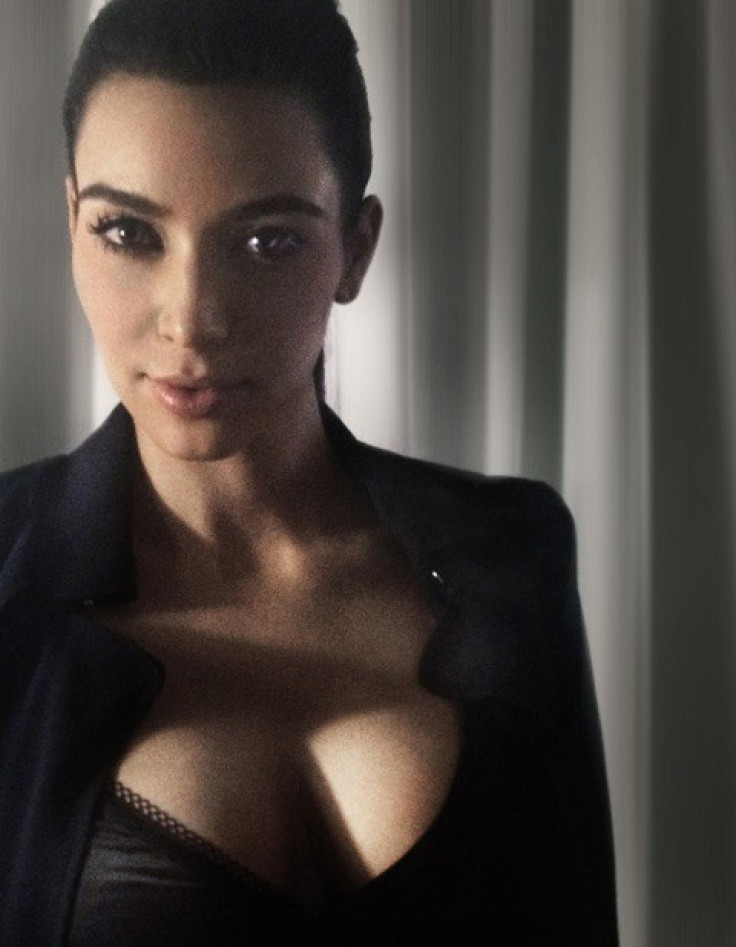 American reality television star Kim Kardashian has opened up on a few of the secrets in her life, despite her insisting she wanted keep most of life private.
In an interview with the Sunday Times, Kim confessed to owning 20 different kinds of shampoos and being something of a clean freak. She also admitted to having her food delivered in freezer bags and always keeping them in the refrigerator.
"My food is delivered every day in little freezer packs, I put those in the refrigerator and make sure it's all tidy," Kardashian said. On her show Keeping Up With The Kardashians, Kim had been seen to get rather annoyed when her family threw her a surprise party and, with that in mind, she admitted her cleaning habits went much deeper.
"I can't take a shower unless the bathroom is absolutely spotless, I think I'm totally OCD ... everything has to be immaculate. I have a cleaner who comes three times a week but I always do the cleaning on top of that," Kardashian said. According to her, the only thing that puts her in a good mood is listening to her boyfriend Kanye West's song on the radio.
When American talk show host Oprah Winfrey recently met the Kardashians, she was asked about her 72 day marriage to Kris Humphries.
"I always dated five years younger. My whole thing was completely different, and now I just love that I'm with someone that's a couple years older than me," she explained.
What does alarm her is that in spite of sharing so much with the world, there seems tobe no end to the details she is to provide.
"People want to know every detail about me and my boyfriend. In the past, I'd have shared that with the world, but over the last couple of years I've realised I don't have to be an open book all the time," the star said.
Kim was recently spotted in a green strapless military style dress, adorned with gold buttons, walking on the streets of Paris.
© Copyright IBTimes 2023. All rights reserved.