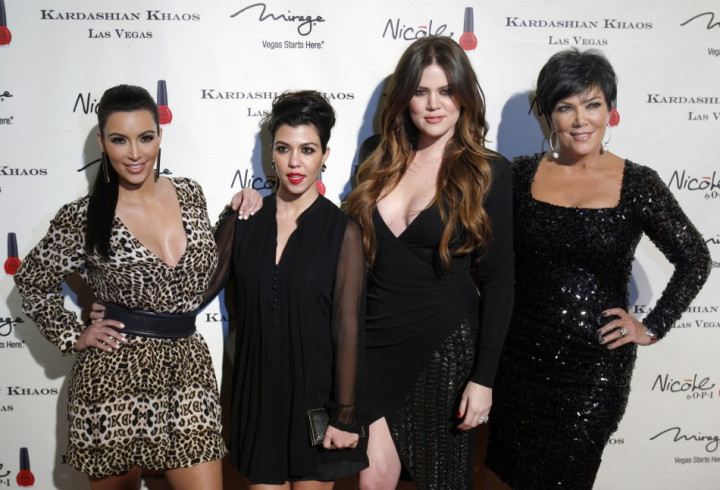 American reality television show Keeping Up with the Kardashians is to air its final season in 2015, according to celebrity gossip website Naughty But Nice Rob.
The hugely popular series that follows the life of the Kardashian family first aired in October 2007, and has made a megastar of Kim, the middle of the three siblings.
Producers E! signed a three-year extension in 2012, valued at $40m. Now, however, it appears the end is in sight thanks to Kim Kardashian and mum Kris Jenner.
"Both Kim and Kris want to make sure they end on a high note, leaving fans wanting more, rather than try and stretch the show on for another few seasons and watch it die a death," sources close to the family revealed.
"Plus, they are now moving on in their lives ... exploring new options and opportunities," the source continued, hinting at Jenner's new television talk show. Kim Kardashian's mother is reportedly also eager to win an Oscar... as a film producer.
Meanwhile the 32-year-old Kim is savouring motherhood after recently becoming a mother for the first time, giving birth to a daughter with rapper boyfriend Kanye West.
"Kim wants to be with her daughter and Kanye, while Kris wants to focus on being a talk show host and maybe start producing movies. She's telling everyone that one day she will have an Oscar. They want a break from the cameras - that shouldn't be too surprising," the source explained.
Gold-Plated Toilets
In other news, in an ostentatious display, Kim Kardashian and Kanye West have reportedly spent over £500,000 on four gold-plated toilets for the couple's new Bel-Air mansion. The 36-year-old reportedly also ordered six special-edition beds from the company that supplies London's Savoy Hotel; each bed costs £114,000 and the rapper threw in a Swarovski- encrusted fridge freezer for good measure.
"They expect the interior to cost twice as much as the property. They're spending more than a million on a security system[s] alone," sources stated.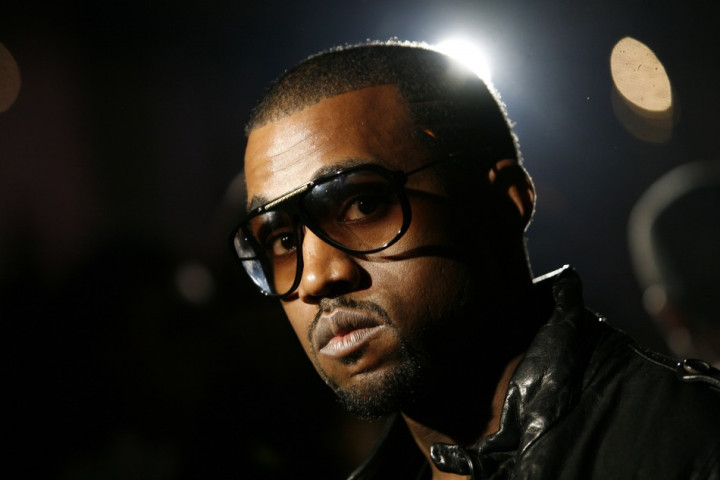 New Video for West
On a professional front, Kanye West has officially released the Black Skinhead music video, on his website. The official release comes a few days after the interactive video was leaked online.
"Me and Nick Knight [the director] have been working on this video for 5 months and for creatives it's heartbreaking when something like this happens," the rapper tweeted earlier this month.