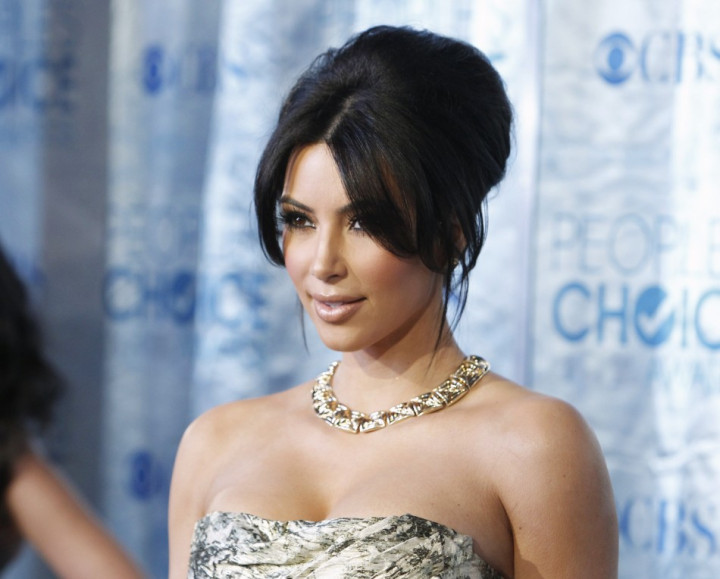 American reality star Kim Kardashian has finally broken her long silence post motherhood. In a recent blog to Celebuzz, she stated that she was having the most exciting experiences of her life.
"These past couple of weeks have been filled with the most exciting experiences of my life. I'm enjoying this time to fully embrace motherhood and spend time at home with my family. I've been reading all of your messages and want to thank you all for your sweet thoughts and best wishes. It truly means everything to me. I am so blessed to have the support of my family and fans in this beautiful moment," she stated.
She had recently appeared in public for the first time since giving birth to her daughter, North West. The 32-year-old model/actress and star of Keeping Up with the Kardashians was seen trying to travel undercover in her nanny's car, out in southern California.
"As for the baby, Kim and her helper kept a blanket over North's car seat so nobody could catch a glimpse," the source added, according to the Mail Online.
In a report by Radar Online, a fan who claims to have seen the new mother and her daughter, said: "Kim looks amazing, she really does. She's dropped a lot of the baby weight already...not to say she still doesn't have a ways to go, but she looked slim and was glowing."
Meanwhile, celebrity photographers and enthusiasts continue to wait for the first photographs of North West Kardashian. Kim and beau Kanye West, the parents, are believed to have turned down a $3m photo-op deal from an unidentified Australian magazine.
The baby, already a celebrity, was introduced to her family earlier this month, during an Independence Day party on 4 July at the clan's Malibu beach house.
"Kim has taken North on a few play dates, but she can't do it with lots of people since she's still so small," a source told Us magazine, "They are both so in love with their little girl. He [Kanye West] doesn't leave North for more than an hour."