Kim Kardashian is not American GQ Woman of the Year, the US publication has made clear.
The reality TV star was recently given the accolade by GQ UK, who faced a backlash over the decision. Critics claimed that Kardashian hadn't done anything to earn the award and that there were others more deserving of it.
Twitter users also made their feelings of disapproval clear to GQ US, which distanced itself from the issue.
Good morning, citizens of the UK. We're still GQ US, and we still gave no awards. Congratulations on the new royal baby, though.

— GQ Magazine (@GQMagazine) September 8, 2014
The magazine also defended itself and responded to people's angry tweets about Kardashian.
It's Gentlemen's Quarterly. And, wrong GQ. RT @stevecook_32: @GQMagazine names Kim Kardashian woman of the year! sMH GQ=Goodbye Quality

— GQ Magazine (@GQMagazine) September 8, 2014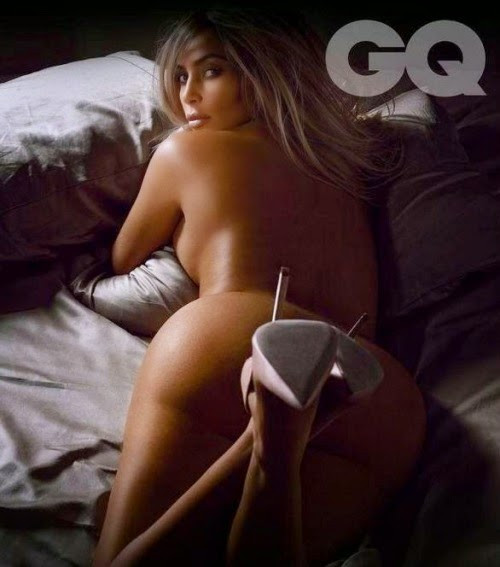 On winning her award, Kardashian praised her husband Kanye West, saying: "What a huge honour to win Woman of the Year. It's so special. I want to thank my husband for making me feel like the Woman of the Year every single day."
She has since celebrated her win by posing naked for the British GQ issue.