Is Kim Kardashian a secret agent using Instagram to infiltrate Iran?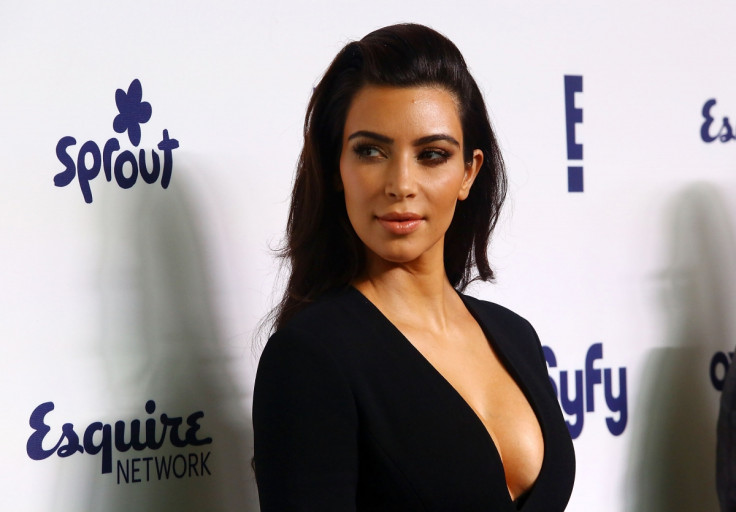 Kim Kardashian may juggle a number of roles — reality TV star, socialite, businesswoman and model. But Iranian Revolutionary Guard believes she is much more.
A new report from Iran Wire indicated that the agency tasked with policing domestic culture and heading off the influence of other nations are concerned about the influence she has on the Iranian population and have deemed her a secret agent.
Mostafa Alizadeh, spokesman for the Revolutionary Guard's Organized Cyberspace Crime Unit, informed the local newspaper that they have been conducting surveillance of a number of social media celebrities including Kim. Under this project titled "Operation Spider 2", they aim to eliminate content that might be considered in conflict with Islamic values. The Revolutionary Guard also plans to punish the so-called offenders.
"[Foreign powers] are targeting young people and women," he was quoted as saying. "Foreigners are behind it because it is targeting families. These schemes originate from around the Persian Gulf and England. When you draw the operational graph, you will see that it is a foreign operation."
According to the newspaper, Alizadeh believes the attack on the Islamic Republic is being conducted through Instagram CEO Kevin Systrom and Kim who want to "make fashion modelling native" to Iran.
"There is no doubt that financial support is involved as well. We are taking this very seriously," he said.
Eight people have already been arrested for working with online modelling agencies and a total of 170 individuals are currently being investigated by Tehran's cyber crimes court that deems them a "threat to morality and the foundation of the family". These include models, photographers, make-up artists and fashion designers.
© Copyright IBTimes 2023. All rights reserved.