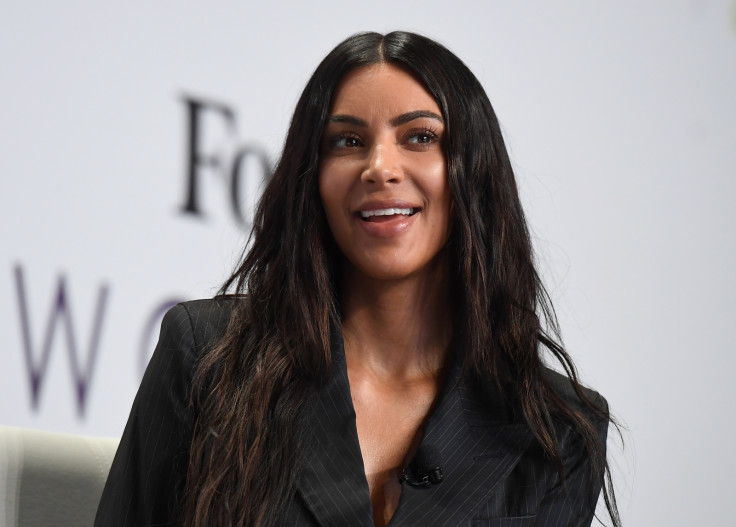 Kim Kardashian has denied claims that there were lines of cocaine in the background of a social media clip she released.
The KUWTK star responded quickly to the accusations which followed images being seen of her with a white powdery substance in the background.
One Twitter user had written: 'Ohhhhhh @KimKardashian caught out with cocaine .. durtayyyyy'
But Kardashian wrote on Twitter: "I do not play with rumors like this so I'm gonna shut it down real quick. That's sugar from our candy mess from dylan's candy shop."
The 36-year-old star had been seen visiting Dylan's Candy Story in New York with her four-year-old daughter North, the Mail Online reported.
But her attempt to shut down the allegations of cocaine use itself sparked a significant social media reaction.
One person replied: 'You keep your sugar in cut lines? Neat' while another replied simply: 'yea candy' and another wrote: "Sure it's sugar".
Kardashian has gone on record previously to express how she does not like drugs or alcohol, telling Jay Leno in 2010: 'I've never been a drinker, I've never gotten into drugs".