Kim Kardashian on Snapchat: Reality star joins Kylie Jenner and Justin Bieber amid nude selfie row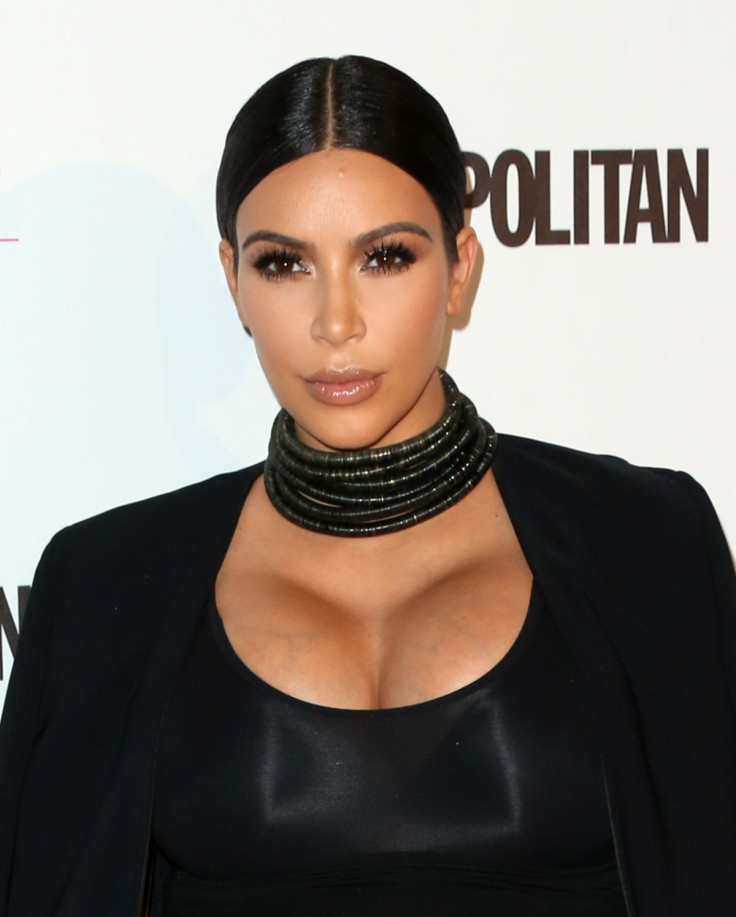 Kim Kardashian has been criticsed online for her nude selfies
Frederick M Brown/Getty
Kylie Jenner is the Queen of Snapchat but it looks like older sibling Kim Kardashian is after her crown. The 35-year-old reality star celebrated International Women's Day by joining the video-sharing app and in true Kimmy style her first snap was a selfie.
In the picture she poses with sister Kourtney Kardashian as they made faces in the social media post which she signed in hot pink and captioned: "My very first snap!!!!"
It looks like Kanye West's wife may have been in need of a distraction from her recent Twitter spats. Earlier in March , the reality star found herself embroiled in a war of words with Bette Midler, Piers Morgan and Chloe Grace Moretz after sharing a throwback nude snap on her Instagram page. She later addressed the controversy in an essay on her website, saying that she couldn't apologize for being "empowered" by her sexuality.
"It always seems to come back around to my sex tape," wrote Kim of the critics. "Yes, a sex tape that was made 13 ears ago. 13 YEARS AGO. Literally that long ago. And people still want to talk about it?!?!'
"I lived through the embarrassment and fear, and decided to say who cares, do better, move on," she wrote of the sex tape, which was made with her old boyfriend Ray J.
"I shouldn't have to constantly be on the defense, listing off my accomplishments just to prove that I am more than something that happened 13 years ago."
© Copyright IBTimes 2023. All rights reserved.