King Charles III risks coronation getting 'invalidated' due to Camilla, says author
His divorce from Princess Diana and his confession of adultery could allegedly invalidate his coronation in May.
King Charles III's affair with Camilla during his marriage to Princess Diana allegedly casts doubt on his coronation on May 6. A royal author cited church practices that prohibit the crowing of a divorced man.
Biographer Anthony Holden, who wrote "Diana, Her Life, and Legacy," shared his thoughts about the coronation in his piece for The Guardian. He said the momentous occasion could spark a "constitutional crisis" because of His Majesty's previous marriage to Princess Diana and his affair with Camilla.
He pointed out, "The Church of England has never crowned a divorced man as King, let alone one who has publicly confessed to adultery – with the relevant woman expecting to be crowned Queen Consort."
Holden then cited the late Robert Runcie, who was the Archbishop of Canterbury from 1980 to 1991, who told him that it would "require a revision of the coronation oath" if King Charles III was to be crowned. The revision of the oath would in turn "require a new statute of parliament."
He explained, "Given the convention that parliament does not debate the monarchy without the monarch's consent – it is his or her government, after all, not ours – this would require the prime minister of the day to seek King Charles III's permission to debate whether or not it felt able to crown him. This, Runcie told me, would amount to a constitutional crisis. It seems hard to disagree."
However, Sir Vernon Bogdanor, a research professor at King's College London's Centre for British Politics and Government, believes that King Charles III is in the clear. He told the Mail on Sunday, "Charles and Camilla's wedding was followed by a Service of Prayer and Dedication, led by Archbishop Rowan Williams. This surely overrides anything Robert Runcie may or may not have said."
Barrister Geoffrey Robertson KC likewise said that the coronation is ceremonial and there is no reason for it to be invalidated by the monarch's divorce from Princess Diana as he is already King. He called King Charles III's coronation "a legal irrelevance, just a silly and superstitious Church of England ritual" and that His Majesty "has no need at all to be crowned by a minority church."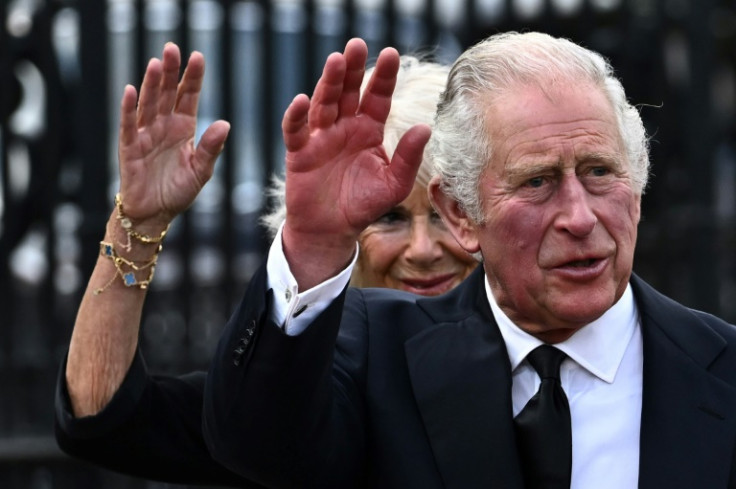 © Copyright IBTimes 2023. All rights reserved.