'King of transgressive horror' The Texas Chainsaw Massacre director Tobe Hooper dies at 74
The horror genre filmmaker died from natural causes according to the Los Angeles County Coroner's Office.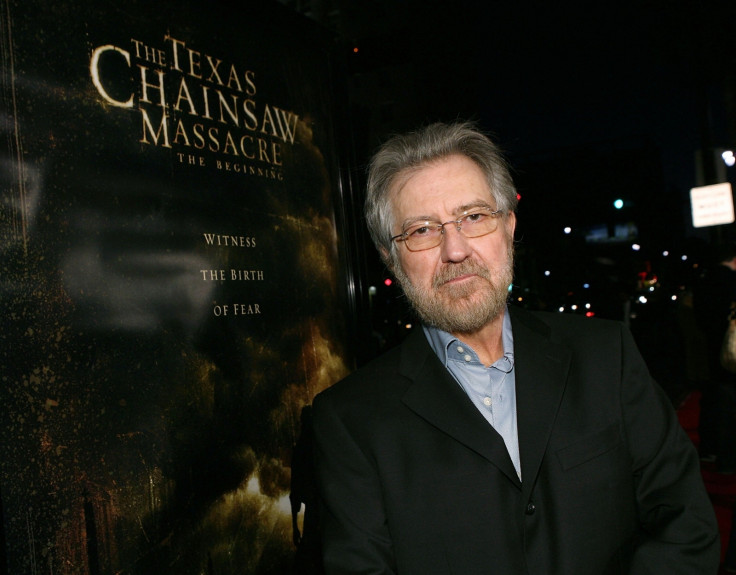 Tobe Hooper, the filmmaker who created one of the most influential horror films of the time – The Texas Chainsaw Massacre – died on 26 August. The scream king passed away in Los Angeles at the age of 74.
The Los Angeles County Coroner's Office confirmed his death, stating that he died from natural causes.
Having grown up in Texas, Hooper studied film and worked as a documentary cameraman alongside teaching college courses. In 1969 he made his directorial debut with Eggshells, an experimental ghost story, but it was not until 1974 that he made his mark in the horror film genre with The Texas Chainsaw Massacre.
The movie was made with the help of his students and fellow teachers and was inspired by the serial killer Ed Gein. The story follows a group of teenagers tormented by a family of cannibals and the chainsaw-wielding Leatherface.
In the 2002 documentary Masters Of Horror, the filmmaker explained how he came up with the story for his most popular film. "I was kind of freaking, just wanted to get out of there, get out of the crowd," he said recalling a Christmas visit to a crowded store. "And so I found myself in front of a chain-saw display in the hardware department, and that's where the idea came from — 'Well, if I pick this damn thing up and start it, they'll part like the Red Sea and I can get out of here.'"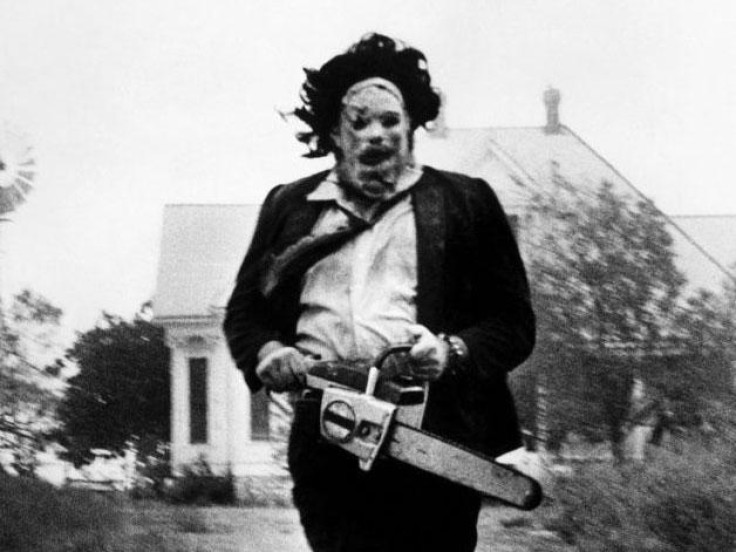 The success of the film allowed Hooper to direct its 1986 sequel The Texas Chainsaw Massacre 2. He also helmed Poltergeist (1982) based on a story by Steven Spielberg.
Hooper later went on to write Midnight Movie (2011), a novel about how a film he directed Destiny Express ends up killing numerous people. In 2013 he premiered his supernatural thriller Djinn, his last film project.
Following the news of his death, his fellow filmmakers took to social media to mourn the loss.
"A total unexpected shock," Sleepwalkers filmmaker Mick Garris, who also directed Masters Of Horror, wrote on Facebook. "Just lost a very close friend, one of the nicest people in the world. I'm actually shaking. Another reminder not to take anything for granted. We will all have great memories that will live forever. I miss you, Tobe."
The Thing director John Carpenter also tweeted in memory of Hooper. "He was a kind, decent man and my friend. A sad day," he posted online.
© Copyright IBTimes 2023. All rights reserved.