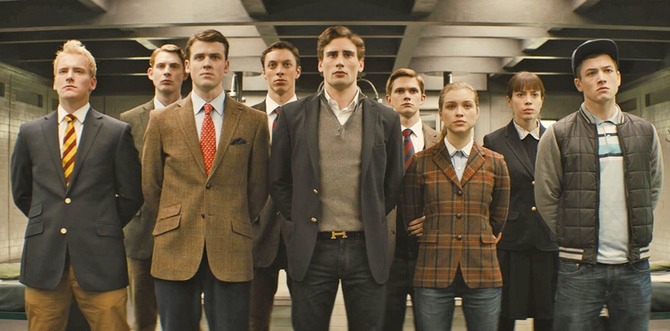 British actor Edward Holcroft is all set to appear in Matthew Vaughn's follow-up to the 2014 spy comedy Kingman: The Secret Service – despite his character appearing to have met his demise towards the end of the original.
According to Deadline, Holcroft will appear opposite returning stars Taron Egerton and Mark Strong, as well as potential newcomers to the developing series, Julianne Moore and Halle Berry.
Based on The Secret Service mini-series by Icon Comics, Kingsman centres on an underground spy organisation that, after the death of one of their colleagues, recruits an aimless but promising young street punk just in time to help them thwart the plans of a corrupt tech genius who vows to wreak violent havoc on the world. This time around, neither Samuel L Jackson, who played big bad Valentine, or Colin Firth, who embodied Eggsy's mentor Harry Hart, will be reprising their roles.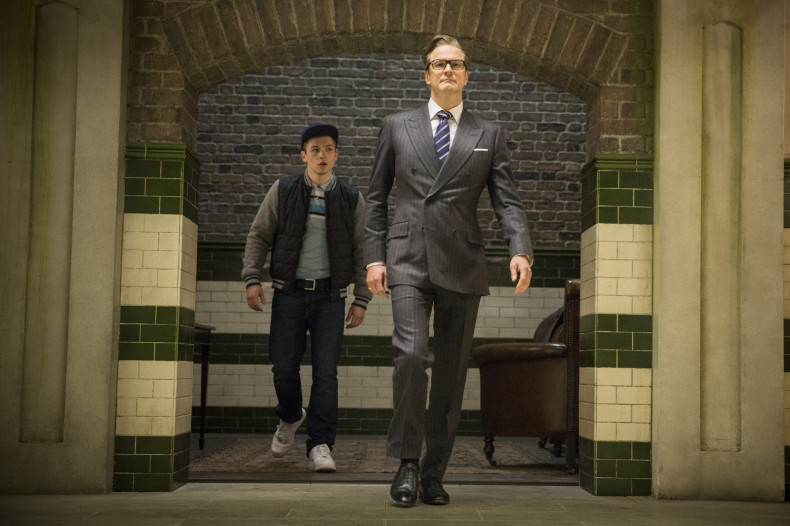 In the first instalment in 2014, Holcroft, who has since been seen in popular shows Wolf Hall and London Spy, played Charlie Hesketh; an arrogant and spoilt young man who is brought in by an older Kingsman agent as a candidate for a vacancy. During training, Charlie takes pleasure in belittling fellow recruits Gary 'Eggsy' Unwin (Egerton) and Roxy (Sophie Cookson), which turns him into somewhat of a personal nemesis for Eggsy when it comes to winning a permanent spot within the organisation. Holding a grudge for not allowing him into the fold, Charlie later joins forces with uber-villains in an attempt to take down the do-gooder secret agents and have his vengeance.
The action comedy was one of the year's surprising smash hits when it came to box office performance. Compared to the relatively modest $81m (£52m) budget, it grossed just over $400m (£280m) in its cinematic across the globe, even when competing against Fifty Shades Of Grey, making it a shoo-in that a second film would be on the cards.
Production is expected to start in May 2016 after Vaughn and screenwriter Jane Goldman have finalised the script. The film is slated for a US cinematic release on 16 June 2017, however, there is no word as to when it will reach UK big screens just yet.
For more entertainment news follow A-List on Twitter @Alistinsider