Considering that the titular character will be not only be joined on screen by Iron Man in upcoming Marvel instalment Captain America: Civil War, but Black Widow, Hawkeye, Winter Soldier, War Machine, Scarlet Witch, Vision, Ant-Man and newcomer Black Panther as well, it's pretty surprising to learn that the filmmakers actually had to cut some heroes from appearing in the movie.
Last summer, it was revealed that Hulk/Bruce Banner did not make it into the final cut and now, Civil War screenwriters Christopher Markus and Marcus McFeely have revealed one more MCU character was taken out of more recent scripts; Ant-Man's Hope van Dyne, aka Wasp.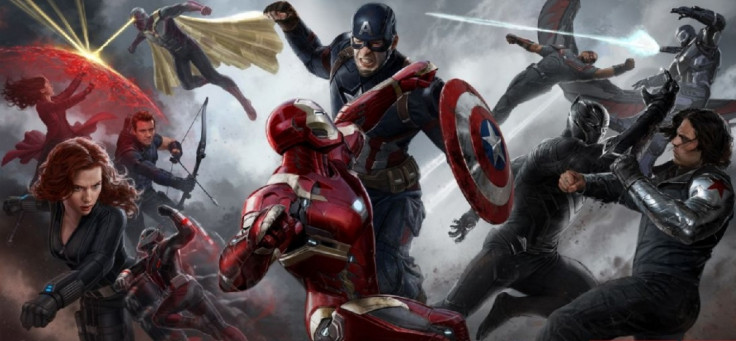 "You know, almost everybody made it in. There was a period where we talked about bringing Wasp in." Markus explained in a recent interview with Collider: "There was actually a draft Wasp in because she was so almost on the edge of being in Ant-Man, but then you're taking something awesome out of the Ant-Man team's quiver if it's like, 'Well, we're doing her!' Plus she had a similar skill set, so it's like 'Well, maybe we just isolate it to Scott.'"
Seen first in 2015's Ant-Man, Van Dyne was brought to life by Lost actress Evangeline Lilly and didn't actually adopt her comic-book alter-ego Wasp throughout the entire film. However, the movie's end of credits scene hinted that she would soon become the female superhero in later instalments, something that was concreted when Marvel announced that a sequel entitled Ant-Man And The Wasp was already in development with both Lilly and Paul Rudd (who plays Ant-Man/Scott Lang).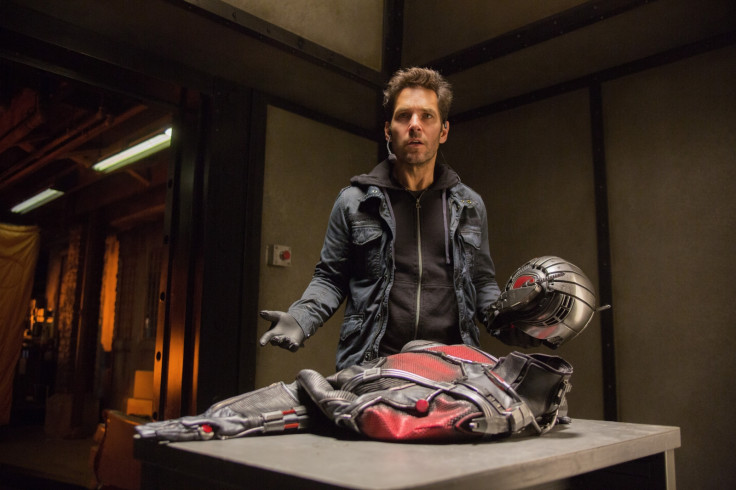 While it would have been great to see Wasp in Civil War, especially considering how male-orientated it is, the decision to leave her out of things this time round is understandable given how much storyline has to be covered and how many characters need air time in the movie's 147-minute running time. Her and Ant-Man would've likely been where most of the film's jokes lie and if they had one another to play off of it might have detracted from the fact that Civil War is predominantly an Avengers movie.
This point was elaborated on by McFeely, who told the same publication: "When you see the movie, you see that Scott is his own comic relief so it would change that a little bit. They would be this pair. Everybody else we would talk about them and then they'd go away, but we got most everybody back."
Captain America: Civil War, directed by Anthony and Joe Russo, is due for release in UK cinemas on 29 April 2016. It reaches US screens on 6 May, and is to be followed in the MCU's Phase Three by Doctor Strange on 28 October (4 November in the US) and Guardians Of The Galaxy 2 on 28 April 2017 (5 May in the US). Thor: Ragnarok and Black Panther are set to follow these releases.
For more entertainment news follow A-List on Twitter @Alistinsider