Kingsman 2's first teaser poster confirms Colin Firth's unexpected return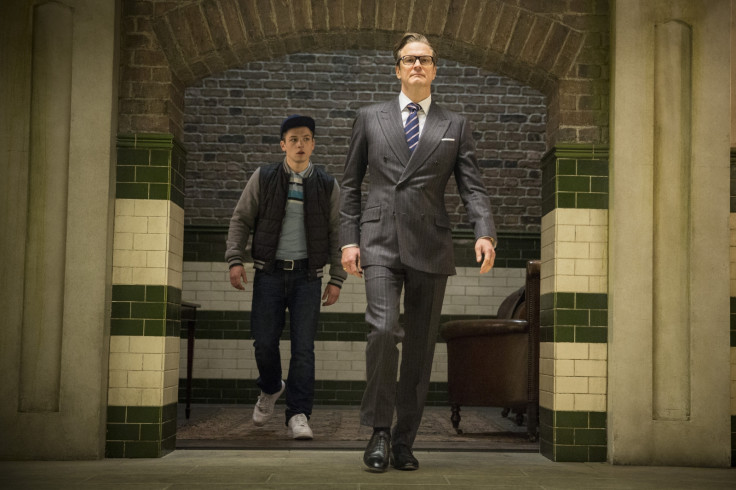 Kingsman 2, also known as Kingsman: The Golden Circle – with the the official subtitle revealed in March – has had its first teaser poster released.
Not only does it eagerly anticipate the follow-up but it also hints at the return of Colin Firth's character, Harry Hart, from the first movie. Star of the first installment Taron Egerton took to Twitter to share the new promotional artwork, with its intriguing poster captioning: "A message from an old friend."
Now, this is the part where we say, if you haven't seen Kingsman: The Secret Service yet and you intend to before the sequel comes out then don't read on!
In the first instalment, Harry seemingly met his end at the hands of Samuel L. Jackson's tech-tycoon Richmond Valentine, who was hell-bent on sending the world into a violent, deathly rage leaving behind a specifically selected elite. It looked as though Harry was shot in the head by the baddie, while trying to thwart Richmond's plans, but teaser poster suggests eyeware may have miraculously saved his life.
Synonymous to his look, Harry's specs appear as if one lens of the spy-gadget glasses are blown out, as if the bullet fired at him made contact but with the frame rather than his face. The message behind the glasses also hints that Harry made a lucky escape: "Reports of my death have been greatly exaggerated."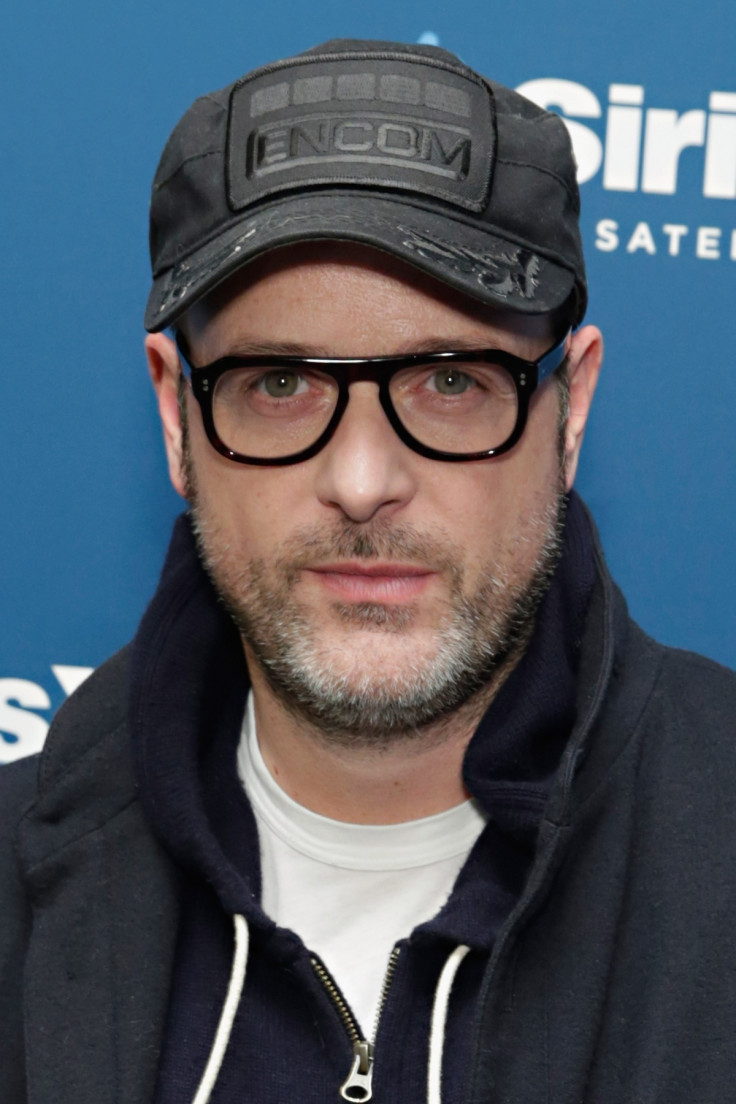 Matthew Vaughn had been coy about Firth's return in the Kingsman 2 previously.
Cindy Ord / Getty Images
Considering how much the cast and crew were at pains to suggest Firth would not reappear, this is exciting news. His portrayal of super-suave spy mentor went down incredibly well with critics and cinemagoers two years ago, with fans eager to see the Academy Award-winner in a light-hearted and comedic role.
It is confirmed that Egerton, whose breakthrough role came in the form of London 'rude boy' Gary 'Eggsy' Unwin in the 2014 hit, will reprise his character. Edward Holcroft and Mark Strong are set to do the same.
This time round the new recruit is Oscar-winner Julianne Moore, who will reportedly play a villainous character called Poppy. In March, it also emerged that Halle Berry was in talks to portray a rather important official, Ginger, head of The Statesman (the US counterpart). This has since been confirmed by Empire, who spoke to director Matthew Vaughn ahead of their next issue.
The only other thing known about the sequel is that some of the story will take part in the US. Production on Kingsman: The Golden Circle is expected to start next month in May 2016, after Vaughn and screenwriter Jane Goldman have finalised the script. The film is slated for a US release on 16 June 2017 but there is no word as to when it will reach the UK big screen.
For more entertainment news follow A-List on Twitter @Alistinsider
© Copyright IBTimes 2023. All rights reserved.