Knight Frank posts record annual profits as UK property activity gathers pace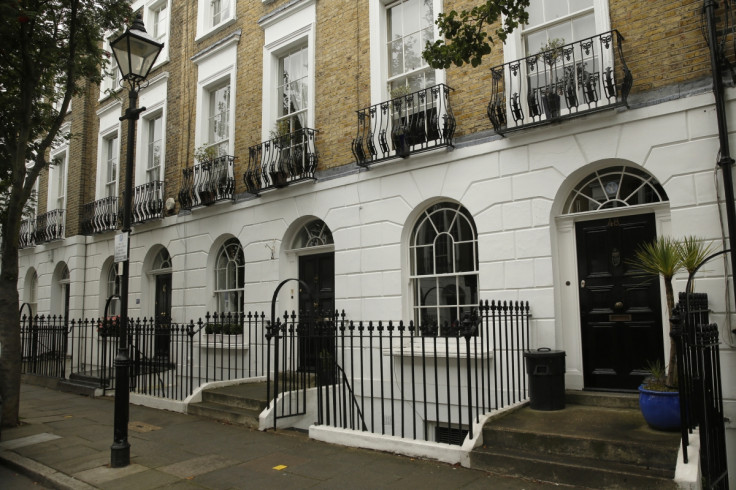 London-based property consultancy Knight Frank has posted record annual profits, thanks to high-profile deals and investors seeking better value outside London. Pre-tax profits increased 19% to £162m (€219.34m, $246.45m) while sales rose 13% to £443.1m for the year ended March. As a result, the company's 65 equity partners will share a bonus of about £80m for the year.
Selling the London property 33 Portland Place that featured in the Oscar-winning film The King's Speech for £27m was among Knight Frank's most high-profile deals. Other prominent deals included finding a new home for the French government in London and the redevelopment of the Shell Centre on the South Bank.
"In the UK, commercial real estate activity has increased and there is now significant life in the sector. Our 10 commercial offices across the UK have had their best year ever. The regions have spent several years in the doldrums, but we are seeing the commercial lettings market increase, but it must be said this is against a backdrop that has been terrible," Knight Frank's group chairman and senior partner Alistair Elliott said.
The company's sales have also been boosted by an increase in requirement for new space by northern-based companies as they grew with the improving economy and investors seeking value properties outside London.
However, the increase in house prices in the year to September in London's most expensive boroughs was only 1.3%, the lowest since October 2009, according to Knight Frank's research. This could be the result of higher stamp duty rates imposed by George Osborne on homes worth more than £1m in December.
"The prime sector is still absorbing the changes to stamp duty made last December, especially in central London. That said, the market continues to be underpinned by a combination of under-supply of housing, the improving economy and the low interest rate environment," Elliott said.
The company with 58 branches across the UK generates 40% of its business in the country in the commercial market. Globally it has 370 offices across 55 countries and has plans to expand into Africa and South America next year.
© Copyright IBTimes 2023. All rights reserved.