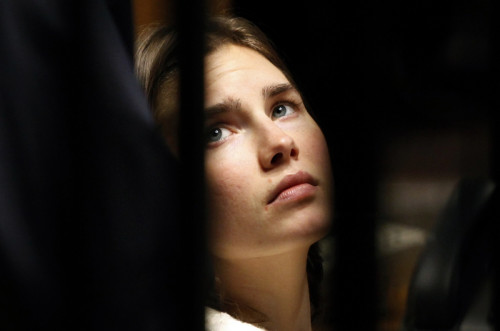 Amanda Knox could remain in the US for the rest of her life if she escapes extradition to Italy after a court in Rome found her and co-defendant Raffaele Sollecito guilty of the murder of Meredith Kercher at a retrial.
If her appeal against extradition fails, Barack Obama's administration will have no choice but to deport Knox to Italy. She is currently waiting to see if the US accepts her sentence of 28 years and six months, as given by Italy's Supreme Court.
This week also saw Shrien Dewani, who is accused of ordering the execution of his new wife Anni Dewani in South Africa in 2010, lose a bid at the London High Court to block his extradition.
Dewani, from Bristol, has been fighting removal from the UK to face proceedings over Anni's death until he had recovered from mental health issues. His family can still lodge an appeal at the Supreme Court.
IBTimes UK examines some of the most notorious extradition cases across the globe.
Roman Polanski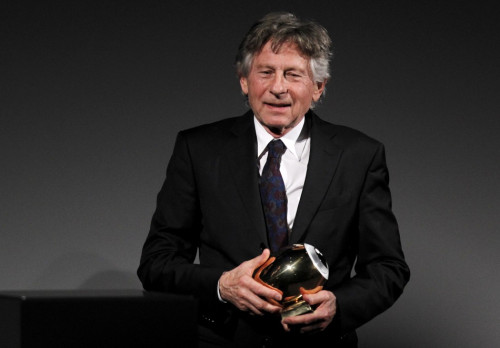 Swiss authorities decided not to extradite Polanski to the US in 2010 after he had been under house arrest in the mountain resort of Gstaad for nine months. The fugative director was wanted on charges of having sex with a 13-year-old girl in 1977. He was arrested on a US warrant in 2009, while collecting a lifetime achievement award in Zurich. Polanski has originally been charged with six offences, which included rape and sodomy. In 1978, he pleaded guilty to unlawful sex after a plea bargain and served 42 days in a US prison.
Julian Assange
Assange, the founder and editor-in-chief of WikiLeaks, is battling extradition to Sweden. He is wanted in Sweden for questioning over allegations of sexual assault against two women. Since November 2010, Assange has been subject to a European Arrest Warrant. He took refuge in the Ecuadorean embassy in London in 2012, where he has been granted diplomatic asylum, and has been there ever since. The US is building a case against Assange for publishing game-changing top-secret military and government information.
Edward Snowden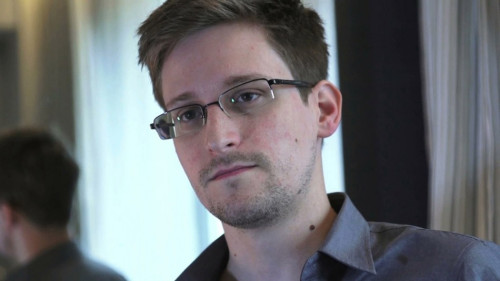 One of the most famous whistleblowers in modern US history, Snowden is a former Central Intelligence Agency employee and a former National Security Agency contractor. He disclosed top secret NSA documents to various media organisations, which revealed details of a global surveillance scheme run by the agency and various global partners.
Snowden flew to Hong Kong from his Hawaii home in May 2013, where he released the NSA documents along with his identity. He then fled to Moscow's Sheremetyevo airport, where he was granted temporary asylum for one year. He is considered a fugitive by American authorities and lives in an undisclosed location in Russia. This month, it was revealed Snowden He has been nominated for a Nobel peace prize.
Abu Hamza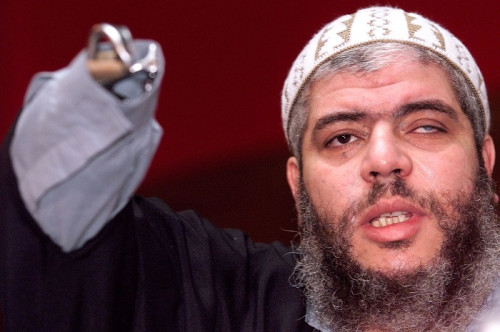 The former imam and Egyptian-born Briton, who preached Islamic and militant fundamentalism, was imprisoned in the UK in 2004 and extradited to the US in 2012. He is facing charges of kidnapping Western tourists in Yemen (an incident in which three Britons and an Australian were killed), conspiring to set up a terrorist training camp in Oregon and organising support for the Taliban in Afghanistan.
Hamza's lawyers are arguing that neither Osama Bin Laden nor the 9/11 atrocities should be mentioned at his trial in New York as they would him of his right to a free trial, which is due to begin in April.