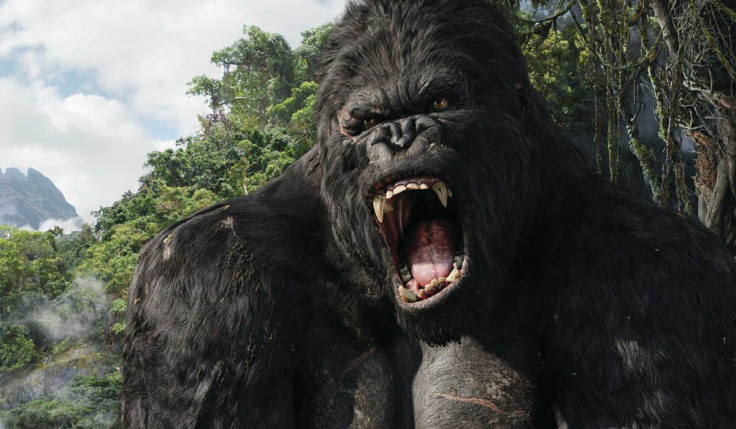 Fans of the giant reptile Godzilla and the super-sized King Kong may get to see an interesting union/rivalry between the two iconic creatures in a movie. Legendary Pictures, which ended its partnership with Warner Bros. two years ago, is planning to revive the alliance.
Rumours have it that an epic movie is being planned with the giant monsters together in a shared cinematic universe. Entertainment Weekly has confirmed that Legendary is taking the rights of Kong: The Skull Island from Universal to Warner Bros. The website suspects this will allow the two to produce a crossover movie featuring the radioactive reptile and the giant gorilla.
According to a Cinema Blend report, the sequel to Godzilla is still in the pipeline, but that would take shape subject to the success of Skull Island. Universal Studio's position on the entire rights transfer issue is still unknown, but EW claims the company only holds distribution rights, not a financial stake. Legendary believes that switching the company will make it easy to bring together two different cinematic universes for one epic movie.
Jordan Vogt-Roberts will helm the sequel to the story of the world's largest ape on Skull Island. Tom Hiddleston, Brie Larson and Corey Hawkins have been signed to play important roles in the movie, which is scheduled to premiere on 10 March 2017. Production for the upcoming film is expected to begin before the end of 2015.
Screenrant says the upcoming movie will narrate the story of a team of explorers who venture into the mysterious Skull Island. Derek Connolly of Jurassic World and Max Borenstein are writing the script.